With the warmer months quickly approaching, salads are a staple for this season. It is easy to get in a salad rut and get burnt out on eating the same salad over and over again. When you can incorporate seasonal produce your salad mix, you will get the freshest tasting salad as well as saving money on produce that is abundant.
I have scoured the internet to discover new textures, flavors, and many bright colors to help you discover new possibilities with your salads. Go green with the Green Goddess Salad, get "bruised" with this Black and Blue Spring Salad, or test out a sweeter salad with this Strawberry Avocado Honey Lime Salad. Head over to my Foodie Collection to get all the details on these recipes and more.
With all of these new combinations, I'm also skewed to a few of my own personal favorites that I have shared on this blog over the years.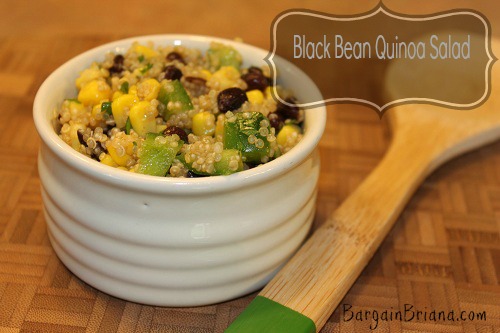 Black Bean Quinoa Salad – if you are looking for something different for your next potluck or pitch-in, try this delicious salad. I triple or quadruple this recipe so I will have plenty of leftovers.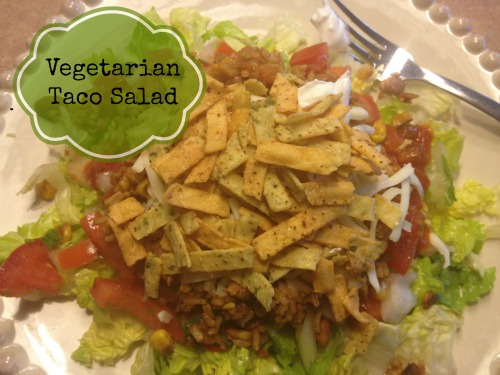 I don't eat meat but I still need protein so I love making this Vegetarian Taco Salad that includes pinto beans, rice, and fresh tomatoes!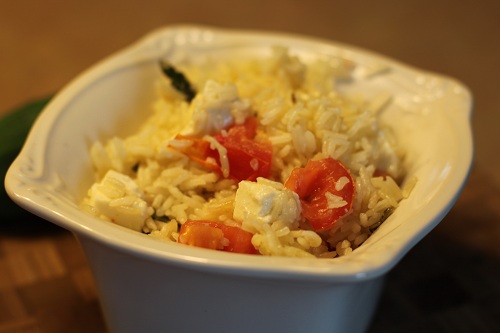 Tomato Mozzarella and Basil Rice Salad – I always like to plant basil in my garden to give flavor to pasta dishes but it also livens up this cold rice salad!
What is your favorite spring salad? 
This post was sponsored by Foodie.com. . Rest assured, this Post was written by me and was not edited by the sponsor. Read more on my Disclosure Policy.