Family Dollar and Dove want you to share your real beauty! Take a picture or video of you with an inspiring woman in your family, using the hashtag #FDBeautyIs in your caption for a chance to win a trip to New Your City from Dove & Family Dollar. It is so simple to do and an easy way to honor someone inspiring.
In my family, it is isn't easy to pick an  inspiring woman since there are so many but the closest one to me is my own mother. She can do anything she sets her mind to and is very adventurous. She convinced me to hike up a volcano!  She is always who I look to when one of the kids has blood oozing from somewhere or when they are sick. She has shown me that it is never to late to do what you love. She started and completed her nursing degree in her late 40s, which is such an accomplishment. Such an inspiration.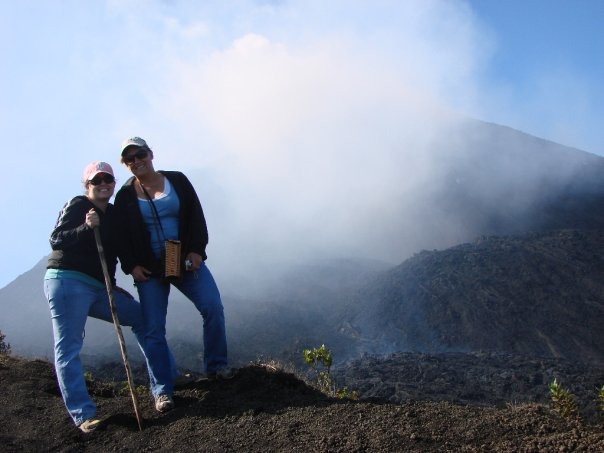 Entering is easy, here's how:
Step 1: Snap a picture of you and an inspiring family member
Step 2: Upload that picture to Twitter or Instagram
Step 3: Register with your information at Family Dollar.
Step 4: Post your picture URL for an extra entry each day
Plus, you can save $2 instantly when you buy any two participating Dove items at Family Dollar. Offer is valid from May 29  – June 26, 2014.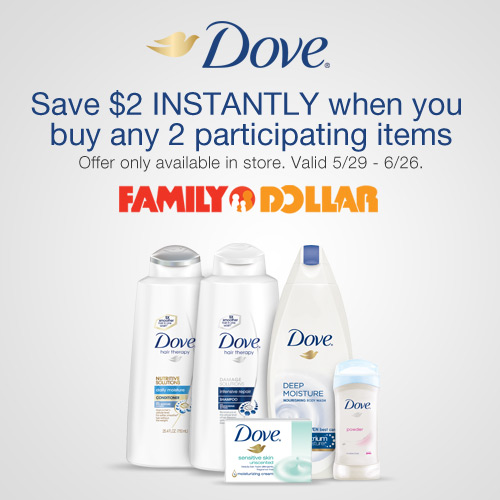 This post was sponsored by Family Dollar via Global Influence . Rest assured, this Post was written by me and was not edited by the sponsor. Read more on my Disclosure Policy.