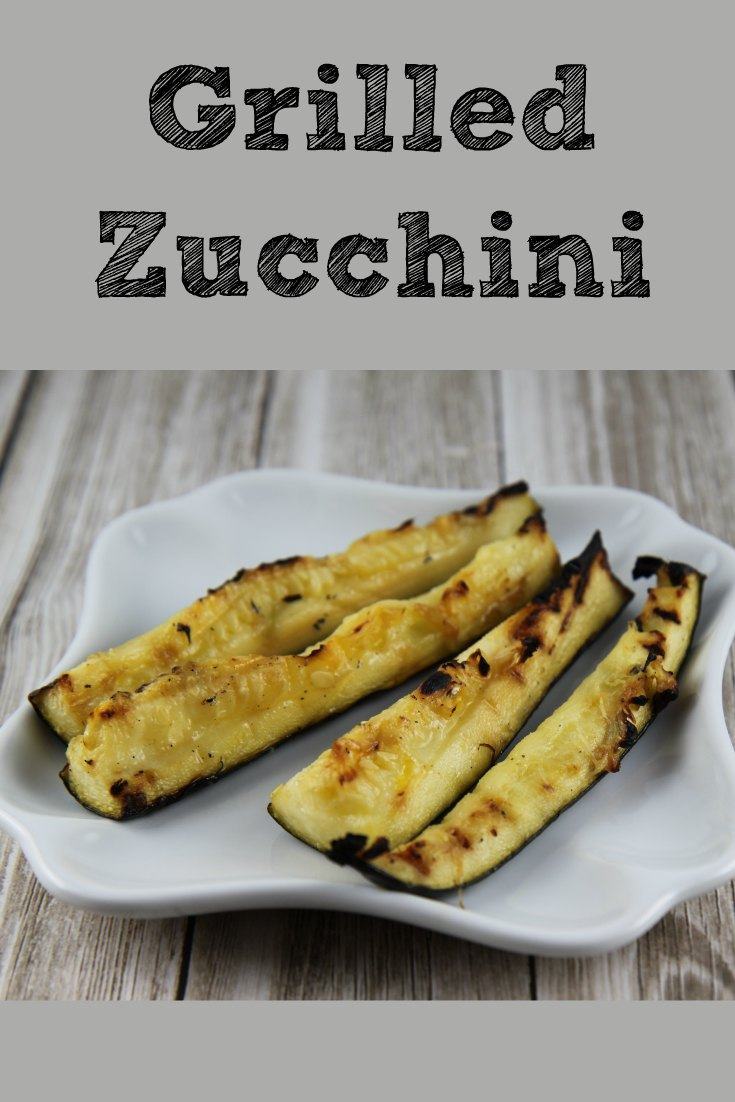 Lately, we have been talking quite a bit about zucchini on this blog. Probably because I'm up to my ears in zukes. I love this summer squash, which means I love finding new recipes to use with this easy to grow garden vegetable.
This is another super easy zucchini recipe. It is a perfect complement to any meal you are making on your grill. It only requires a few ingredients including zucchini, salt, olive oil, and lemon.
First find a large zucchini in your garden or from a farmer's market.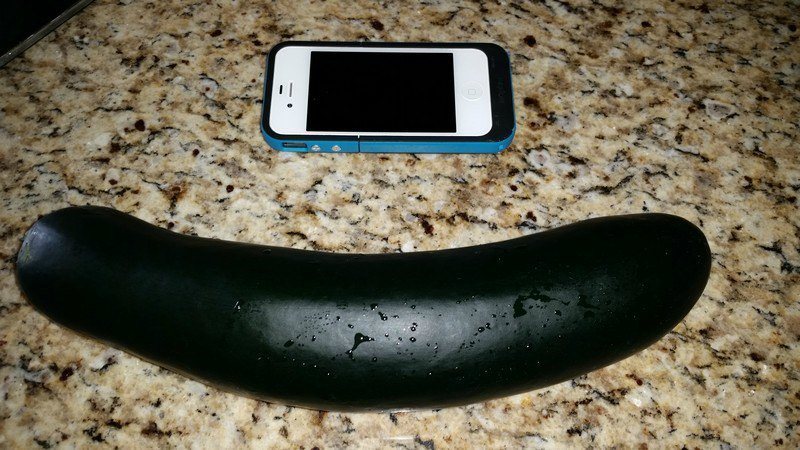 Cut off the tops and bottoms of the zucchini. Then cut into quarters lengthwise.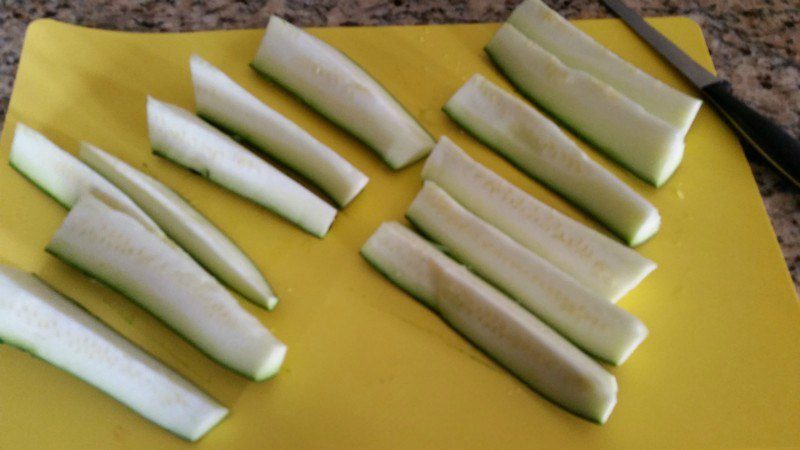 Place into a plastic baggie and add olive oil, lemon zest, lemon, salt, and pepper.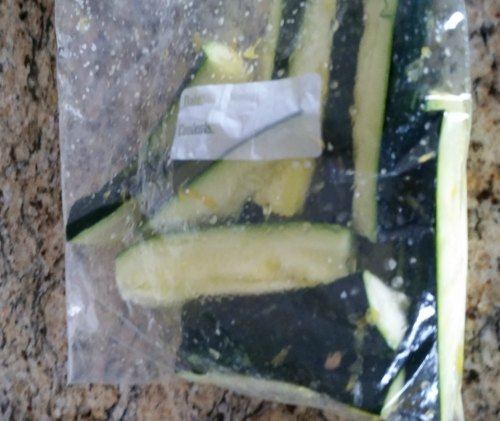 Marinate for about 15-20 minutes. Grill on all sides until tender.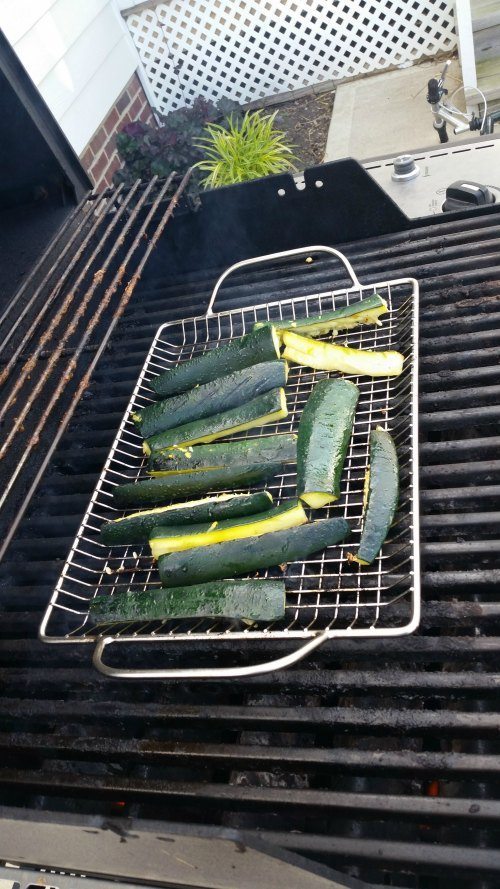 Serve immediately.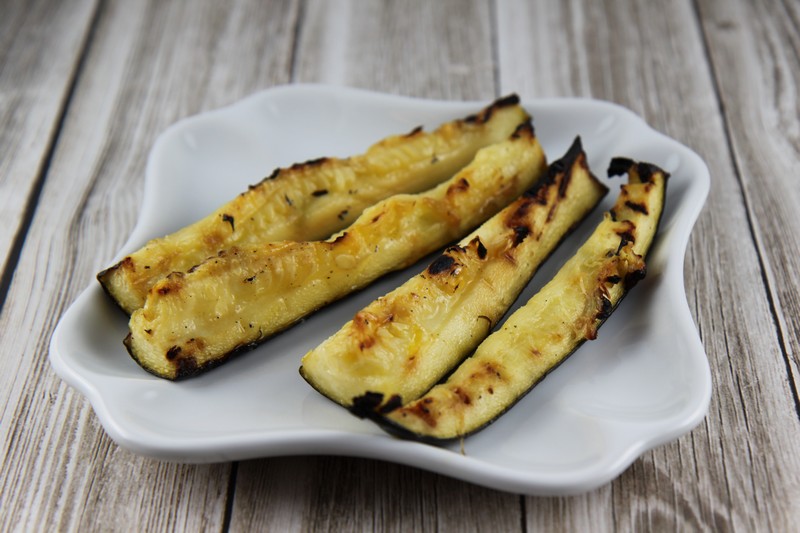 What is your favorite zucchini recipe?
View the Recipe Index for a complete list of recipes. For the most recent vegetarian recipes posted on the blog, go here. To view all the recipes post on the blog, go here.