Some of you may be missing out on important Facebook posts from your friends and great bargain updates from the Bargain Briana Facebook page. Never fear, there is a remedy.
First, you will want to scroll to the bottom of your news feed until you see "Edit Options."

Once you click on "Edit Options," you will be able to choose whether you want to see all updates from Friends & Pages or just the people you interact with most. I've chosen to see updates from all Friends & Pages as I was missing out on big moments from my friends & family when I used the Facebook default.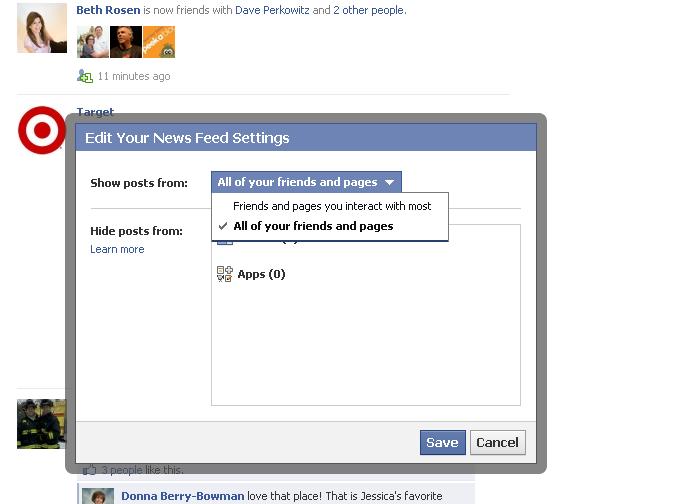 Then, even after making that fix, you may still notice you aren't seeing all the updates or you are seeing the same updates.  You will then want to change from "Top News" to "Most Recent." This is one I switch between often.

Once you complete these two items, you should be able to see all the Facebook Updates once again! If you aren't a fan of Bargain Briana Fan Page, you should! Often, I will share limited time freebies, other tips and fun stuff, and reminders about deals.