Last year, we headed to Indianapolis for the 500 Festival Parade. Though, it was a little drizzly, it didn't stay that way for long. Having two boys that love vehicles, it was a great parade for them.
Characters galore…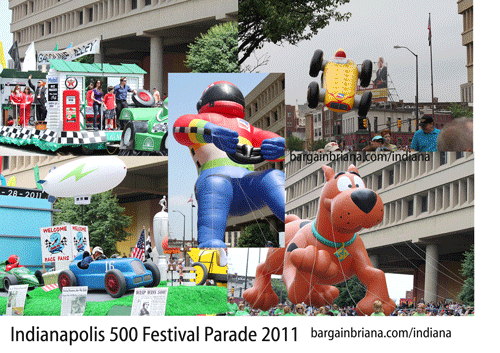 Celebrities, drivers, football players, and more…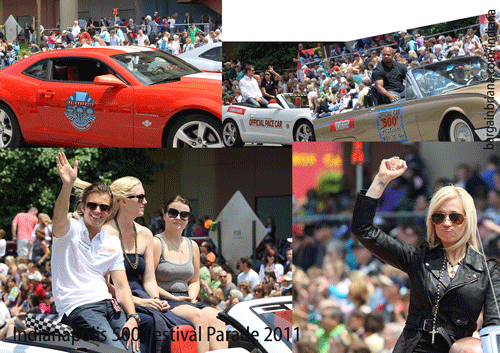 And I'm pretty sure I'm the only dork who stood up and waved to Anderson Cooper…the rest of the people seemed to not even know who he was? How is that possible…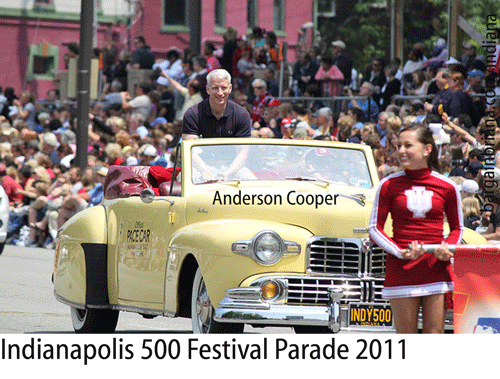 Will you be going to this year's parade? 
Information:
Indianapolis 500 Festival Parade
Saturday, May 26, 2012 at 12 p.m.
Get Tickets Here
Join us on the Indiana Bargains Facebook page and be sure to bookmark this Indiana section of the site bargainbriana.com/indiana, where we will be sharing freebies, deals, events, and much more going on locally!