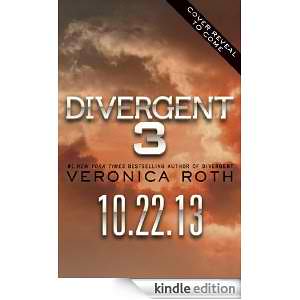 If you are a fan of Veronica Roth's Divergent series, you can now pre-order the third book! It is set to be released in a little over seven months – we have to keep waiting – on October 22, 2013. Pre-order the kindle edition for $11.89 or hardcover for $13.59. You will receive this book even the hardcover edition on THE DAY is it released! So no waiting time for shipping on the hardcover edition if you pre-order!
Pre-order Price Guarantee! Order now and if the Amazon.com price decreases between your order time and the end of the day of the release date, you'll receive the lowest price!

What books are you reading in the meantime? I'm just starting the Beautiful Creatures series and loving it so far!
Ships free with Amazon Prime or Super Saver Shipping. Find out how to get a FREE one month trial to Amazon Prime.