This is a sponsored post. All thoughts and opinions are my own.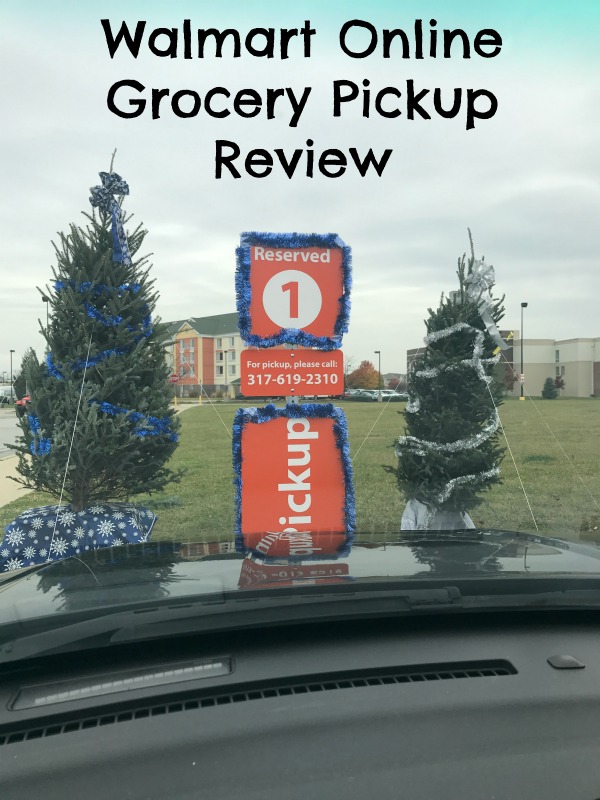 Walmart Online Grocery
Grocery shopping is probably the biggest obstacle as a mother. Trying to balance parenting and grocery shopping sure has posed a challenge some days. However, just like other parents out there, I try to work smarter, not harder. This is where my experience with Walmart's Online Grocery Pickup has come in handy. I have heard a few friends talk about it, but I decided to try it for myself. Here is what I discovered.
It's super easy
I can go online and order what I need. I don't have to walk through tons of aisles to try and find what I need. I don't get frustrated by walking from one end of the store to the other. I have truly discovered that it's much easier to look online for what I need, add it to my cart, and then I'm on my way.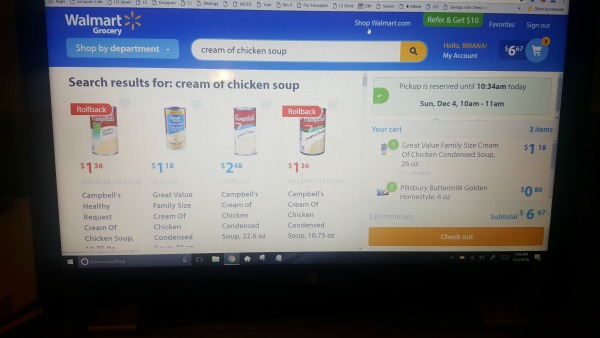 I don't have to get out of my car
This isn't as big of a deal for me, since my kids are getting older. However, I have many friends with little ones that love this part of the service. Not having to get out of your vehicle and your groceries are brought right to your vehicle! It truly saves you time and effort by doing the shopping for you.
Super-fast
Have you ever been in a hurry to grocery shop? You just didn't have time to deal with parking, going in, shopping, waiting in line. One of my favorite parts of Walmart's Online Grocery Shopping is that it is a super-fast process. I don't like waiting (it's a downfall of mine). Now I don't have to and I can get my groceries in a super-fast manner, without even waiting.
Freshest items available
When you go to the store, you don't want to have the oldest items on the shelf. When you get your groceries from Walmart through the online pickup, you get the freshest items available. How awesome is that? Fresh is always best in my opinion.
It's always free
Finally, I think we all know that free is best. There are no service fees for ordering your groceries online through Walmart.com. Plus, you get the same awesome prices that you find in-stores. Isn't it time you get your time back? I can attest to having more time in life, it's awesome!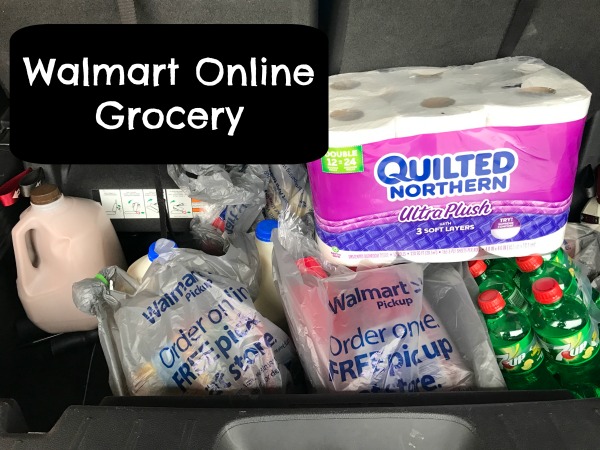 With our order, we also received a fun little surprise. We were given a bag with free samples. We love freebies!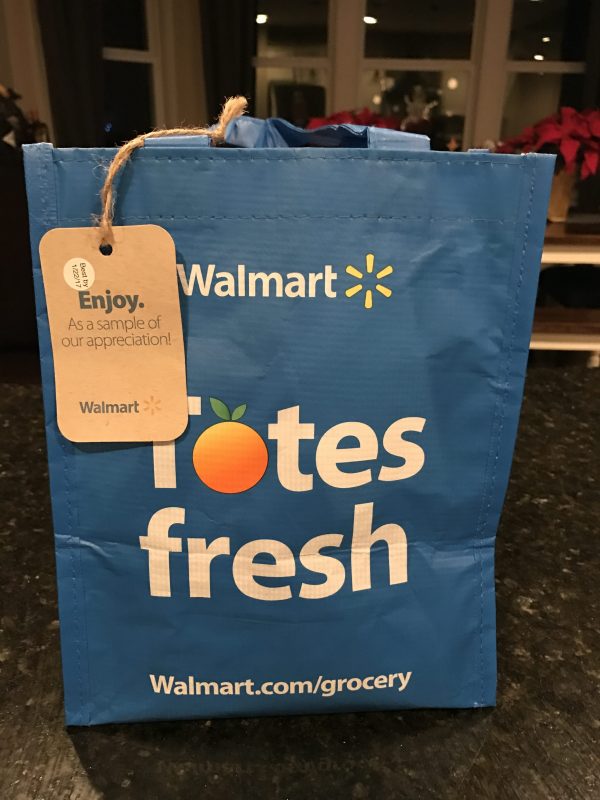 Be sure to download the online grocery mobile check-in with either the "Walmart Grocery" app for iOS or "Walmart Grocery Check-in" app for Android users. When you enable notifications and location settings, the app will let the store know how many minutes away you are from the store, which is super cool. Don't worry, the app will not show the store your exact location but it just will let them know how soon you will arrive at the store.
Want to have someone else do your grocery shopping for you? Give this service a try and tell me about your experience in the comments.