Are you looking for some yummy Cinco de Mayo ideas? I've posted some recipes in the past that would work well for your celebrations!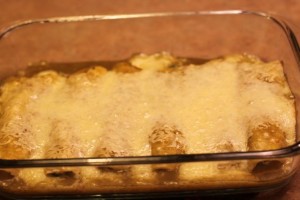 This is a easy meatless recipe – Spinach and Mushroom Enchiladas.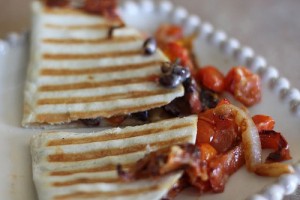 Quesadillas are always fun to make – try these Black Bean and Pepper Quesadillas. (You can add chicken if you want! ;) )
oh, and I looove these Black bean & Lime Tostados!
If Pizza is more your style, this Southwestern Black Bean Pizza is tasty!
I'll eat guacamole on anything…and it's much easier to make than you probably think!
Find more recipes over at Faithful Provision's Cinco De Mayo Recipe Round up.