This post is sponsored by Crest. All opinions expressed are my own.
Halloween can be a scary time. Ghosts, goblins, scary costumes. It can also be a very scary time for oral health. I have partnered with Crest to share my favorite Healthy Halloween tips and how I keep my teeth clean and healthy!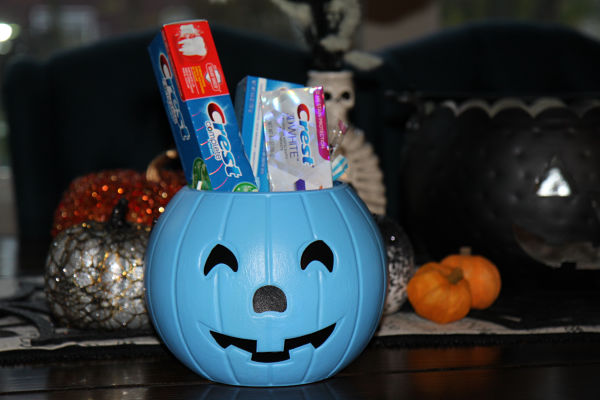 Trick or treating can be so much fun. Even as the kids are now in their pre-teens or teens, they still love to dress up and head out in the neighborhood. They love trading and examining all their goodies. In the past few years, they have collected enough candy during Halloween to start their own small candy stores. It can be a struggle not only for the kids but for me to not gobble up all their candy. Here's 4 Tips to Keep Halloween Healthy:
Eat a Healthy Meal on Halloween
Halloween night can be a busy night. Don't skimp on dinner before heading out. Make sure to eat a healthy meal before heading out to trick or treat. This will help your family stay full, so your entire dinner for the evening isn't just candy. This can still be fun – check out these Mini Mummy Pizzas. It is a quick and easy recipe which makes it perfect before a night of fun.
Limit their Candy Intake
Last year, my kids accumulated a ridiculous amount of Halloween candy. Mostly, they enjoy walking around the neighborhood and the thrill of seeing who can accumulate the most candy instead of eating the most candy. There are some alternatives to traditional trick or treating. Instead of going out into the neighborhood, head to a local Halloween event or "Trunk or Treat" type of event. Your child can still have fun dressing up but there will not be unlimited candy. There is usually other fun activities too. This is probably something that you can get away with easier when you have toddlers but it might be worth a try.
Eat in Moderation
Chances are your children are going to come home from trick or treating with mostly candy in their bag. Go through the candy they receive and make sure the packages are intact. You can also use this time to pick out any candy or treats you don't want your children to have for whatever reason.  Candy can be enjoyed in moderation. Consider ways you can control how much sugar they get on a daily basis. Store the candy haul somewhere the children can't easily reach. Then each day, as an after-school snack or treat, let them have one or two pieces. This will give them the enjoyment of eating candy but without all of the possible problems.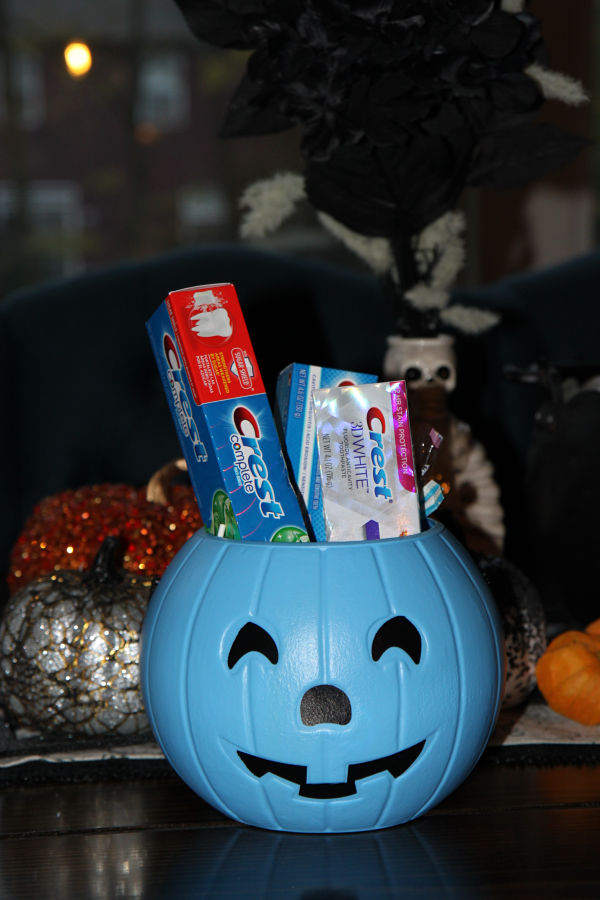 Turn to Crest for Good Oral Health
Halloween is over and now you have all of this candy. Statistics show that the average parent will eat around one-fourth of their children's Halloween candy. Oral health is not only a concern for children during Halloween but the parents too.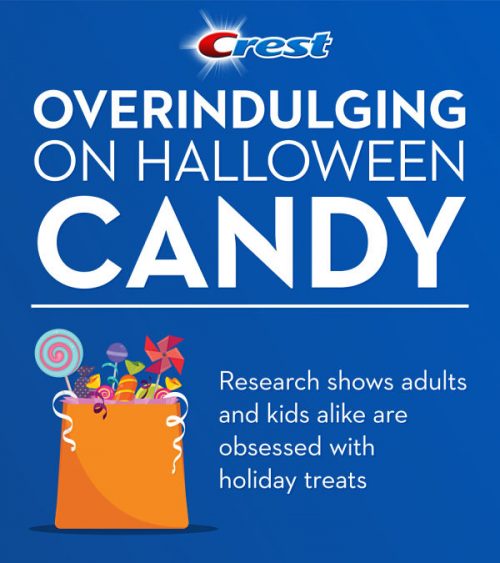 Bad oral hygiene can cause many problems like cavities, gingivitis, tooth decay, and other dental problems. This is why it is extremely important to have a regular oral hygiene routine of brushing, flossing, and using mouthwash not only on Halloween but all year long. Our household trusts Crest for our oral health. Our kids love the flavor of Crest Pro-Health, which makes the night time dental routine a little easier.  Their Oral B electric toothbrush makes it easier for the younger kids to get all the easy to miss areas, which is why we highly recommend this toothbrush especially after eating candy on Halloween.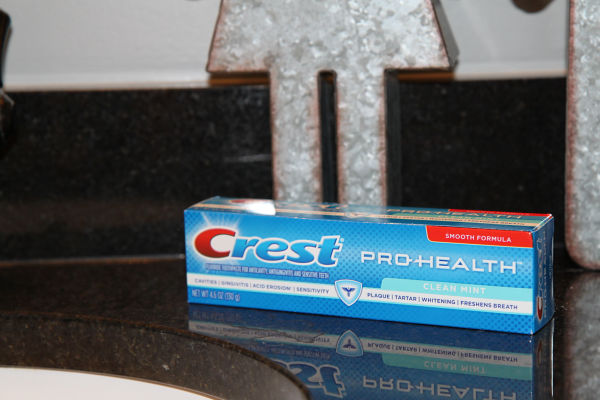 Have a safe and fun Halloween!
Leave us a comment with any tips you have.