This is sponsored content. All thoughts and opinions are my own.
Cyber Monday is one of my favorite shopping days of the year. Plenty of fantastic holiday deals with zero crowds. I'm excited to team up with Oral-B to share a very exciting deal that combines oral health with technology.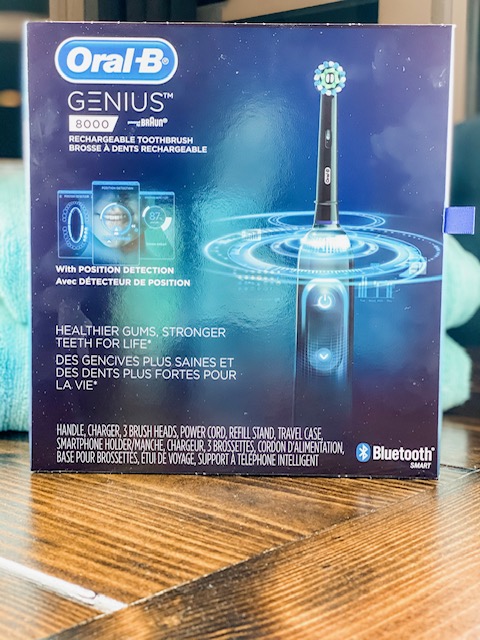 This year you can score a fabulous deal on the Oral-B GENIUS Pro 8000 on Walmart.com. The Oral-B 8000 is originally $249.99 but with Cyber Monday savings, it is available for purchase for just $89.94. This rechargeable toothbrush makes a great gift for almost anyone in life. It is also a great deal if it has been on your own wish list.
Deal here: spr.ly/BargainBrianaxCMWalmart
It is often difficult to find the perfect gift for the teens in my life. You are probably thinking what? a toothbrush? for a teen? It is exactly what I am saying! In fact, when I showed my teens this toothbrush, one has already staked his claim to it! Combining technology (which teens love) with oral health, which dentists and parents love.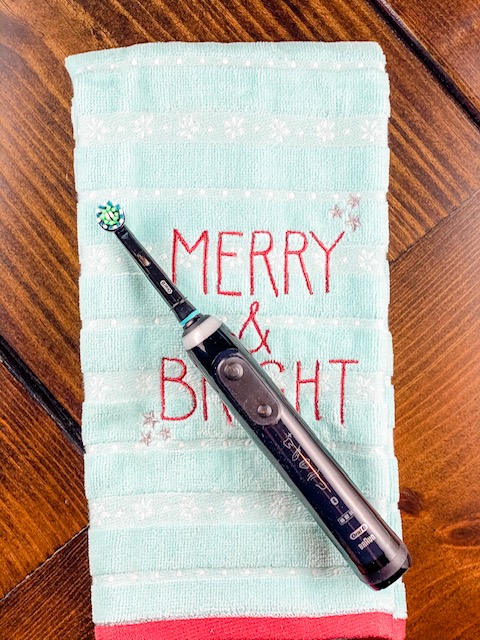 The Oral-B 8000 allows you to track your brushing with Bluetooth Connectivity with the Oral-B app. Combining an app with a rechargeable toothbrush puts a fresh spin! Six leaning modes to personalize to your lifestyle including Daily Clean, Gum Care, Sensitive, Whitening, Pro-Clean, and Tongue Cleaning. Teens will also love the LED SmartRing with 12 colors for a personalized look.
Head over to Walmart.com and grab this great deal on the Oral-B 8000 – just $89.94 at Walmart.com on Cyber Monday. (Original MSRP: $249.99)
Deal here: spr.ly/BargainBrianaxCMWalmart