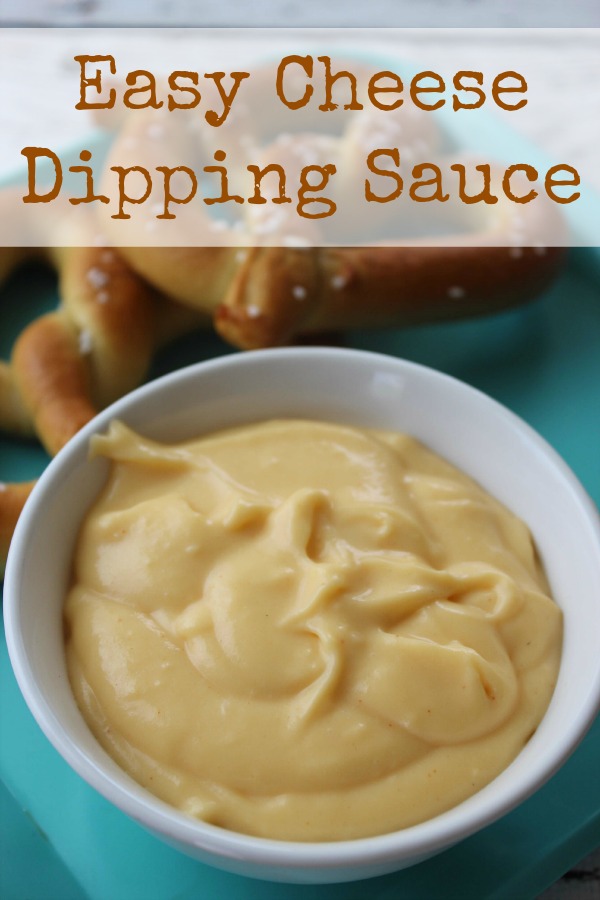 Anytime my family has bread sticks or soft pretzels, they always love to have them with pretzel cheese dip. I completely understand, because it's delicious, but I hate always having to buy more and looking at the label to see just how many strange ingredients it contains.
Did you know you can learn how to make cheese dip at home? Not only is it much cheaper than store-bought pretzel cheese dip, but it's incredible easy to make too. In fact, once you learn how to make cheese dip at home, you may never buy it from the store again! You could even let your kids help you, if they are old enough to use the stove with supervision.
One thing I love about this recipe is that it is made entirely from ingredients I pretty much always have on hand anyway: milk, butter, flour, cheddar cheese, salt and pepper. I bet you probably have these ingredients in your home right now too. No more being careful to portion out the last little bit of cheese dip to make sure everyone gets some. If we run out, I can just make more!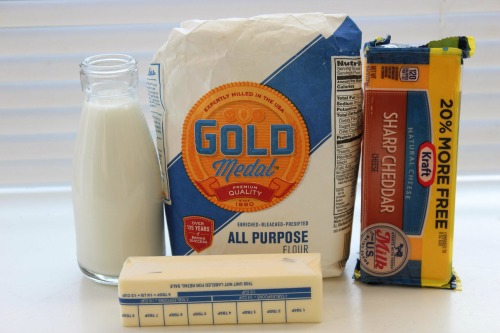 Whether you are looking for ways to enjoy the foods you love for less or you want an easy substitution to make the foods you love a little more healthy, learning how to make this pretzel cheese dip is a great way to do just that.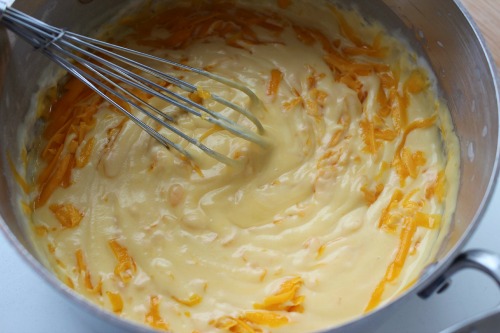 Print
Easy Cheese Dipping Sauce
---
2 cup

Milk

1/4 cup

Butter

1/4 cup

Flour

2 cup

shredded Sharp Cheddar Cheese
Salt & Pepper to taste
---
Instructions
Allow milk to warm to room temperature.
Melt butter in a saucepan over medium heat.
Sprinkle flour over melted butter while stirring to form a roux. Then cook for several minutes.
Gradually add milk to roux while whisking to form a well blended mixture.
Cook about 5 minutes until thickened.
Gradually add in the cheese while stirring constantly until it is melted and smooth.
Serve hot.
If you would like to spice things up add 2 teaspoons hot sauce and 1 teaspoon chili powder.
---
Recipe Card powered by

View the Recipe Index for a complete list of recipes. For the most recent vegetarian recipes posted on the blog, go here. To view all the recipes post on the blog, go here.