This is a sponsored post. All thoughts and opinions are my own.
My family has a little project we work on every year and it's known as the Box Tops for Education Project. Since my kids and I are very competitive, we try hard to earn as many Box Tops as we can! Here's how you can get the whole family involved in Box Tops for Education at Walmart.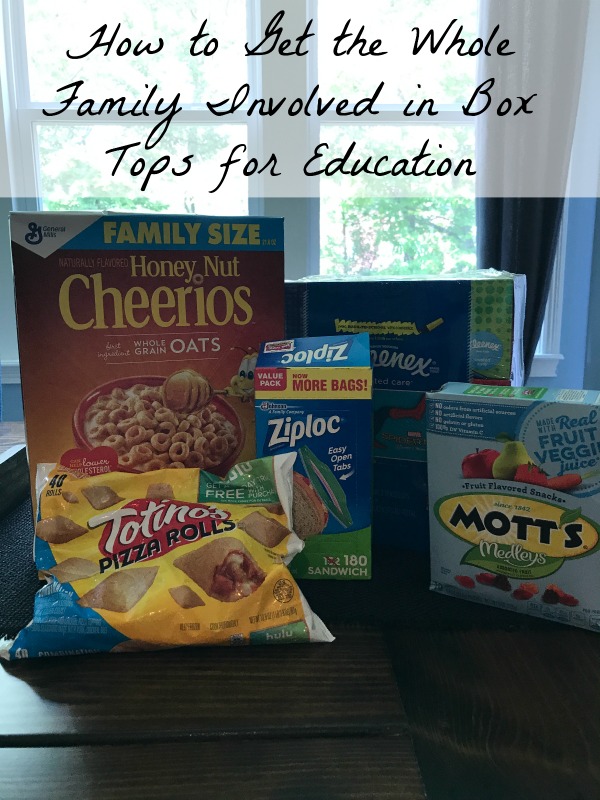 Educate your family on Box Tops
If the whole family doesn't know what the hype is about Box Tops, then it is time to do a little educating. Let them know why Box Tops are important. At this point, I get everyone involved in hunt for Box Tops and this includes extended family like grandparents, cousins, aunts, and uncles.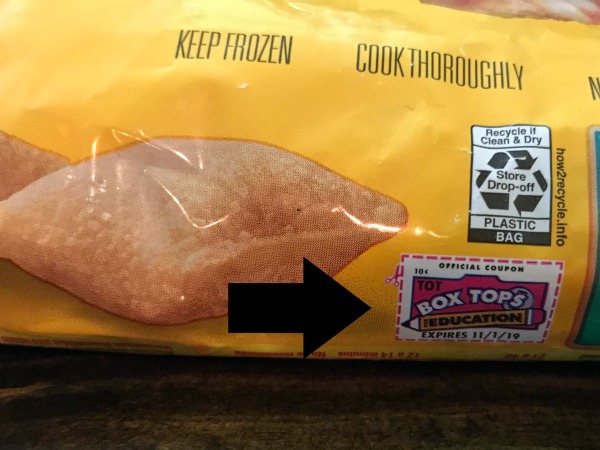 Download the Box Top App
Another great way to get the whole family involved in Box Tops for Education is by downloading the Box Tops App. This app makes it super easy to use receipts to verify purchases. Yes, there is even a Box Tops App that can help you earn more cash for your school. The app makes it simple! Buy, scan, and then earn.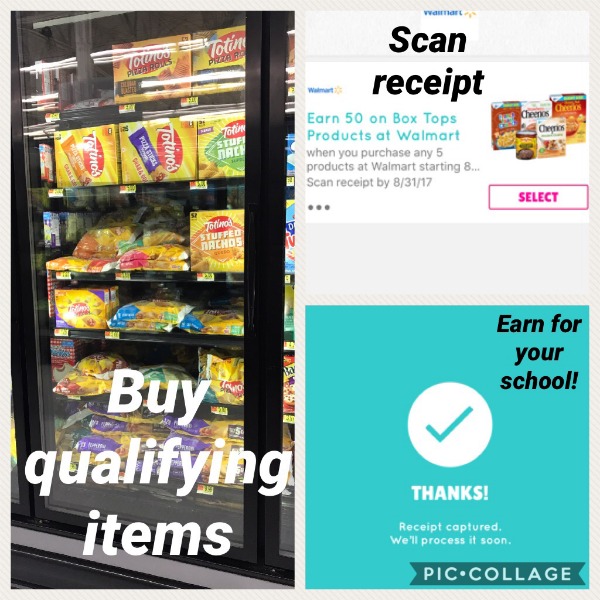 Buy those products that support Box Tops for Education
A no brainer approach to getting the whole family involved in Box Tops for Education is to buy the products that support this approach. To make it easy for you, go this route. Head to Walmart and Buy 5, Earn $5 in Box Tops. Read more about qualifying items here. Isn't that super simple? Buy five Box Tops for Education products and watch the money you're earning your school start to stack up. I personally think this is a great way to remember to buy these products, while you're shopping for items that your family needs anyways.
Throughout the year, we just work extra hard to remember to purchase products from Walmart that support Box Tops for Education. For example, one of my kids' favorite snacks is Totino's Pizza Rolls Combo. I can buy these, clip the box tops, and be on my way. These are ways I get my family involved in collecting Box Tops for Education.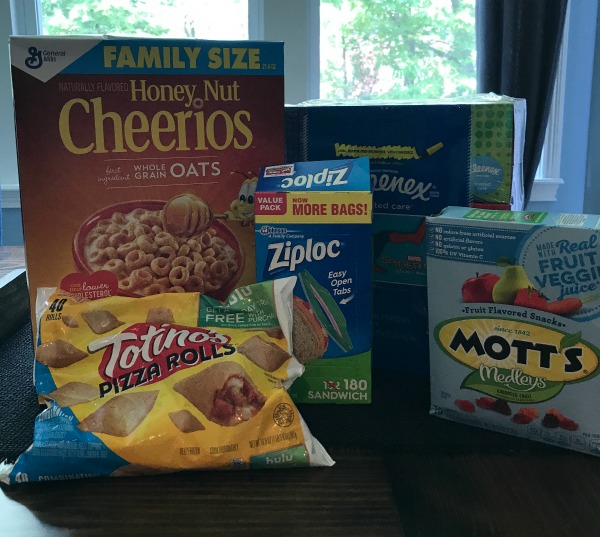 How do you get your family involved?