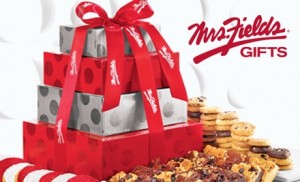 Have you signed up for Groupon yet? If you are a follower of this blog, you know I'm a big fan! If you haven't sign up yet, there are several good deals going on right now that you may want to take advantage of which would make great last minute holiday gift ideas! Simply, print out the groupon and give or you can email it to them directly!
These are all online offers that ANYONE can take advantage of! You don't have to live in that particular city to get these offers. Be sure to check out your city's offers though to see what is also available to you locally.
What has your favorite Groupon been of 2010? I'm thinking mine has been the Gap! I'm really loving the jeans I purchased with that Groupon.