This post was sponsored by Regions Bank.  All opinions are my own.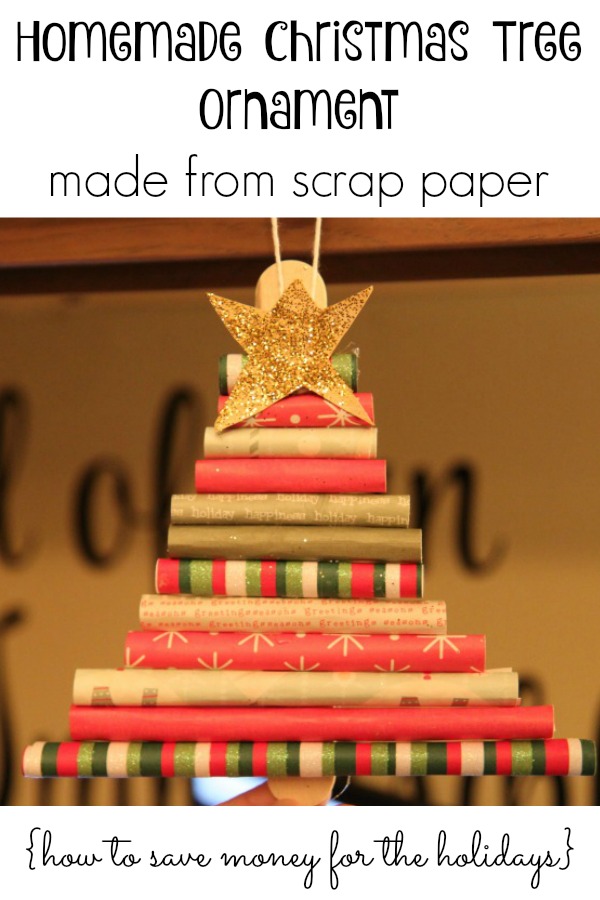 The holidays are upcoming and it is a joyous season. For some it can be a stressful time financially. The average American will spend an average of $786 on gifts this year. There are ways to reduce the financial stress and cut back on spending while still having a fantastic holiday. One way we love to do this is by making our own ornaments for the Christmas tree.
With just some scrap paper, mod podge, and craft stick, you can make this cute ornament for the holidays. Those who think making your own ornaments is time consuming, will love this easy and quick DIY ornament. Many of the items you may already have on hand.
Supplies needed: 
scrap paper
modge podge
craft stick
string
glitter (optional)
You will 10 – 12 pieces of paper 2 1/2″ wide and in varying lengths. Cover 3/4 of the paper in mod podge. Wrap paper around a pencil starting with part of the paper not covered by the mod podge. Hold for a few seconds until held in place.
Cut out a Star. Cover with mod podge and sprinkle with glitter if you desire.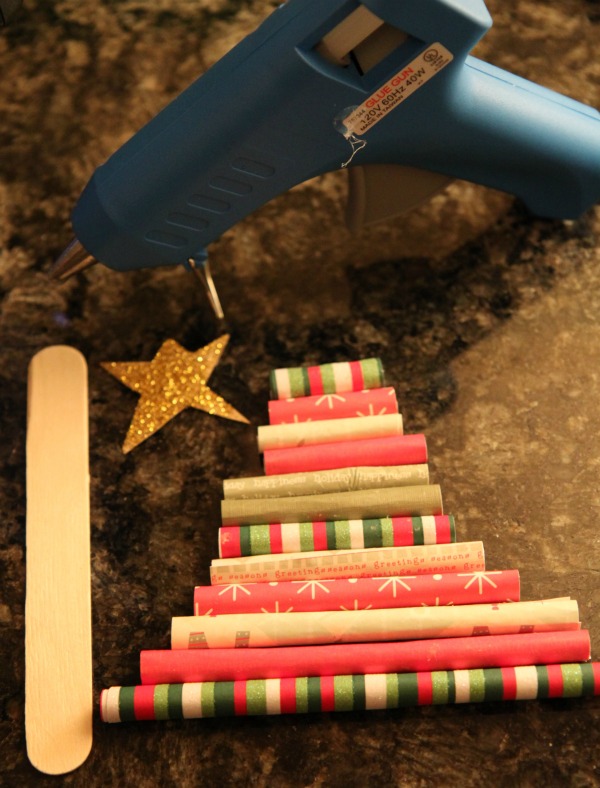 Time for the glue gun. Glue the pieces of paper along the craft stick. Glue on the star and thread your string behind it.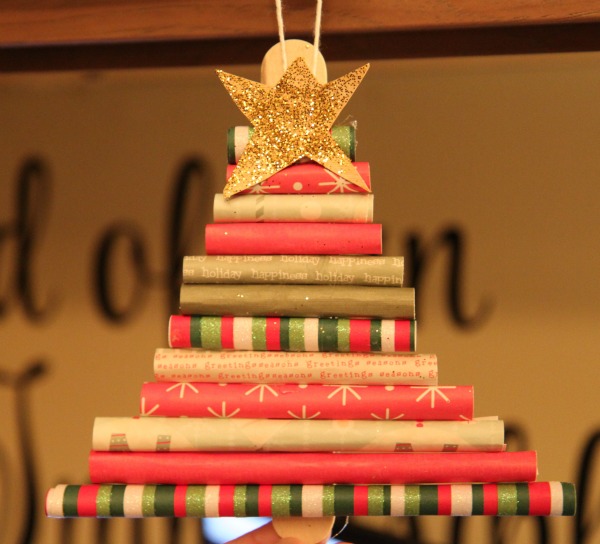 Get kids involved by having them help roll and cut paper. They can also apply the mod podge. They love helping choose the paper too!
There is always temptation to spend more on gifts in-stores and even online. When January rolls around, many people have buyer's remorse. Regions Bank, one of the largest U.S. banks with 1,630 branches across 16 states, has insights on how to save money and how to prepare financially for the holiday shopping season.
Begin with the golden rule. Spending on gifts shouldn't exceed more than 1.5 percent of your annual income. Use this rule as a guide to determine how much you should set aside to spend on gifts for your friends and family — and stick to it.
Separate and delegate. Consider creating a separate account to fund gift purchases and make regular contributions from your primary checking account in a weekly, bi-weekly or monthly basis.
Only buy what you can truly afford. To prevent overspending, never leave home without a list of what you intend to buy, and be sure you have the money needed to cover your purchases once you arrive in-store.
Use timing to your advantage. While things like airline tickets should be booked far in advance, other items — toys in particular — often drop in price during the first two weeks in December. Sometimes it pays to wait, other times it does not, so be sure to check for deals before you head out shopping.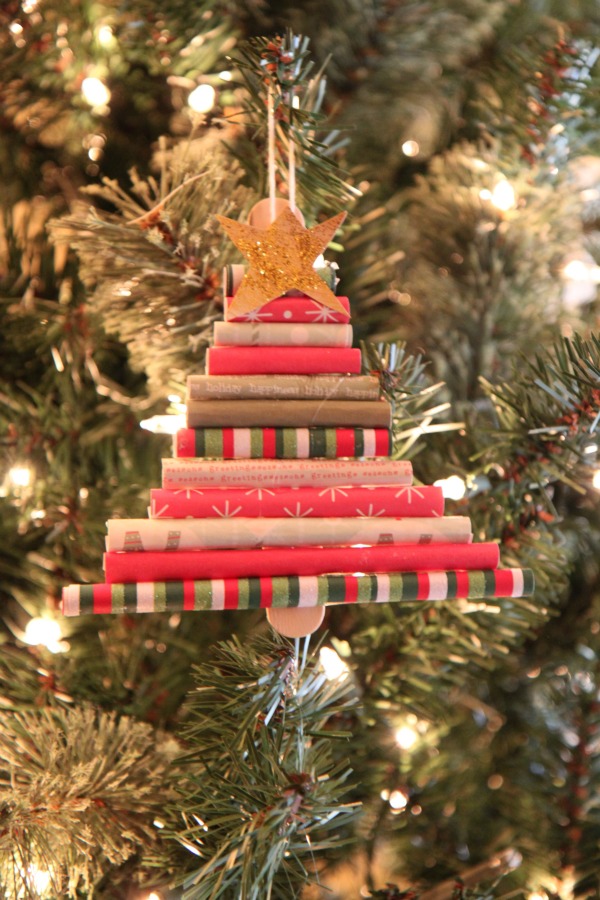 This is a sponsored post. Rest assured, this Post was written by me and was not edited by the sponsor, Regions Bank. Read more on my Disclosure Policy.