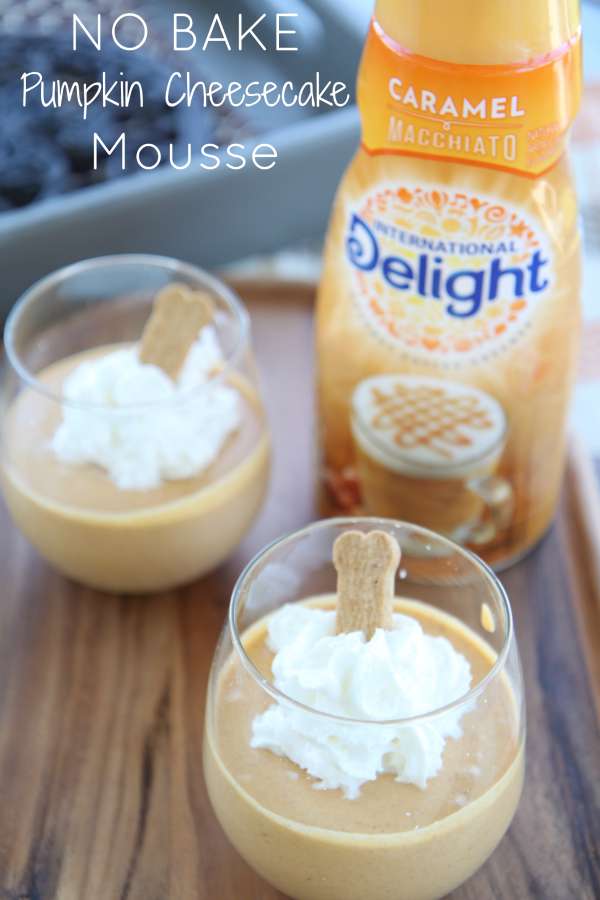 This no bake pumpkin cheesecake mousse recipe is a delicious and creamy cheesecake that is perfect for fall. Each bite is like eating a spoonful of delicious pumpkin pie in each bite. It is a no bake recipe so you can have this recipe ready in no time. This mini dessert recipe makes a perfect recipe for your Halloween or fall party.
There are a few ingredients involved in this recipe, most of which you probably already have on hand. The creamy luscious taste of the International Delight® Caramel Macchiato coffee creamer is the secret ingredient in this recipe.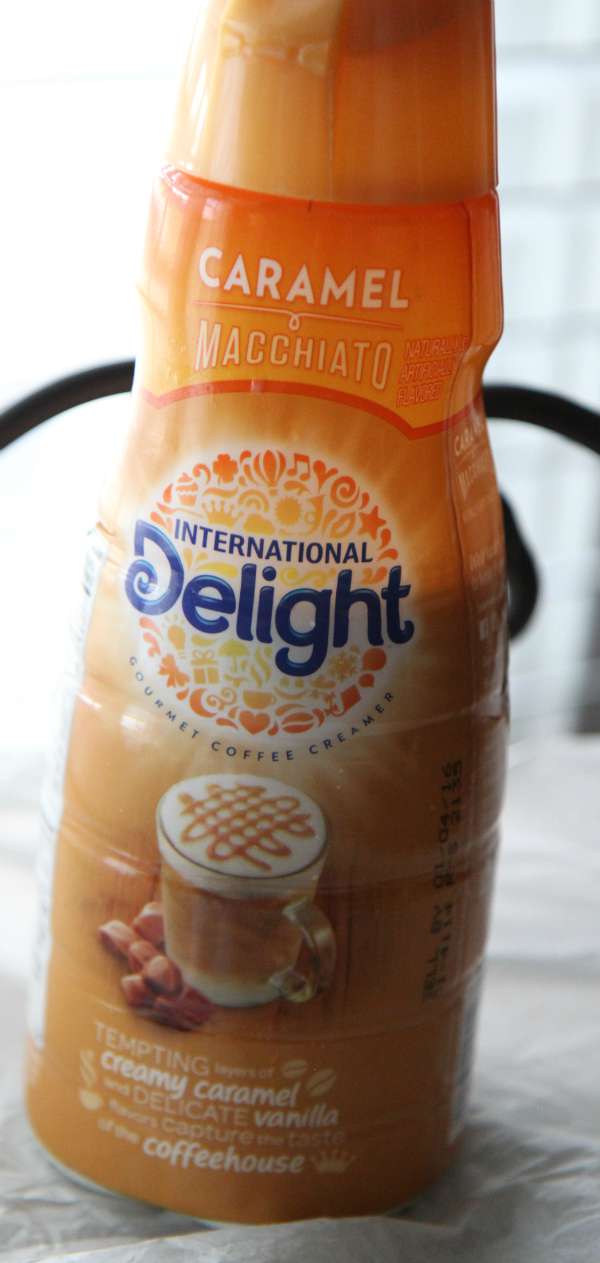 You will also need cream cheese, vanilla extract, powdered sugar, pumpkin puree, cinnamon, nutmeg, and a pinch of cloves. Top with whipped topping and a sprinkle of cinnamon for a beautiful and deliciously finished look.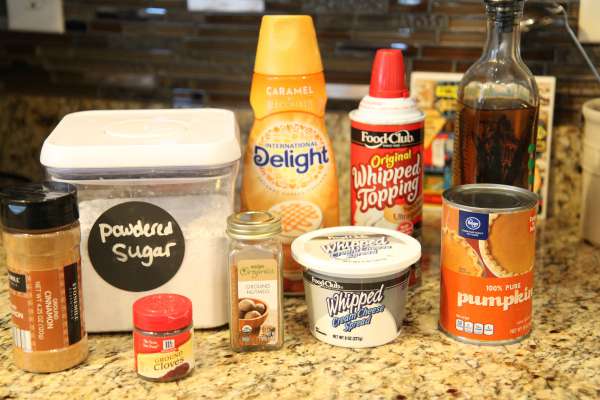 This recipe also gave me a chance to try out my new Ninja Kitchen System, which we have mainly been using for smoothies. There are so many functions and accessories I hadn't even tried out yet. Instead of getting out my stand mixer, I was able to easily blend all of these ingredients together in my Ninja.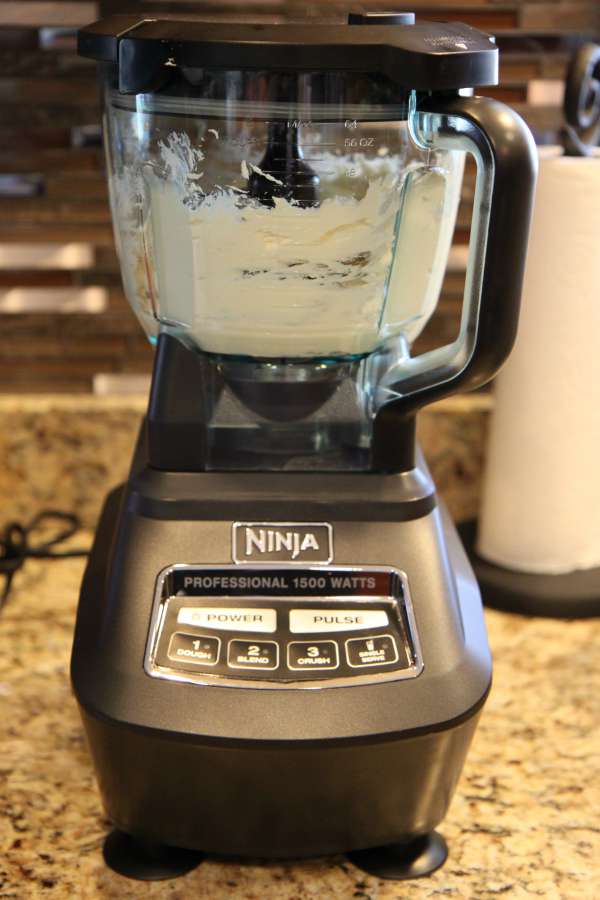 Ready to find more ways to treat yourself and enjoy that extra 10 minutes you have just given yourself? Check out the Delightful Moments Page to help find those delightful moments in your everyday. #CreateDelight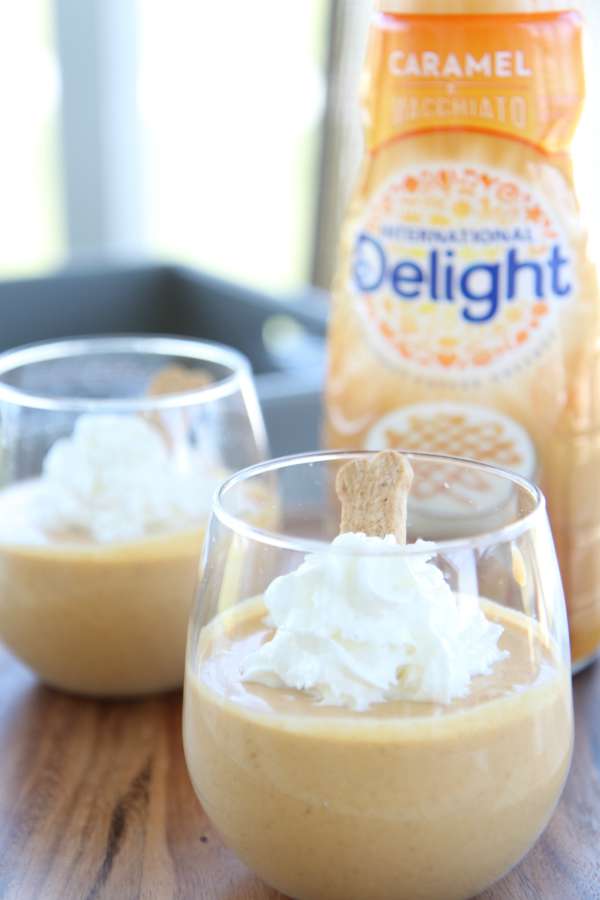 No Bake Pumpkin Cheesecake Mousse
Ingredients
1/2 cup International Delight® Caramel Macchiato coffee creamer
1 cup powdered sugar
1 teaspoon vanilla extract
8 ounce cream cheese
1 cup pumpkin puree
1 1/2 teaspoon ground cinnamon
1/2 teaspoon ground nutmeg
pinch of cloves
whipped topping, optional
Instructions
Add cream cheese and blend on high until smooth. Add in powdered sugar, vanilla, and International Delight® Caramel Macchiato coffee creamer. Continue blending until well combined.
Add pumpkin, cinnamon, nutmeg, and cloves. Blend until well combined.
Pour into ramekins cups.
Top with whipped cream and sprinkle with cinnamon.
Sign up for the International Delight Newsletter to have access to coupons, giveaways, new recipes, and more each month. Stay up to date with the latest International Delight promotions, recipes, and more on the International Delight social media accounts on Facebook, Twitter, Instagram, and Pinterest!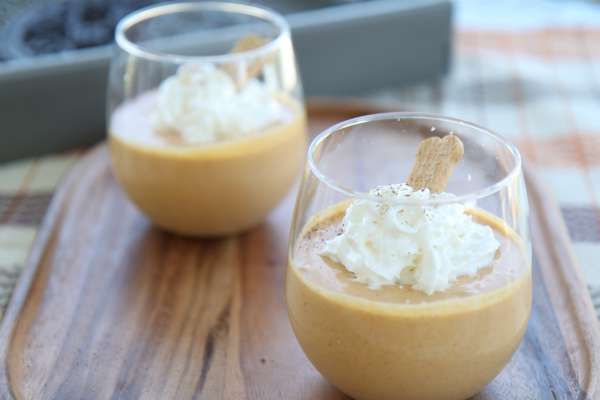 View the Recipe Index for a complete list of recipes. For the most recent vegetarian recipes posted on the blog, go here. To view all the recipes post on the blog, go here.
#IDelight #CreativeDelight
This conversation is sponsored by International Delight. The opinions and text are all mine.