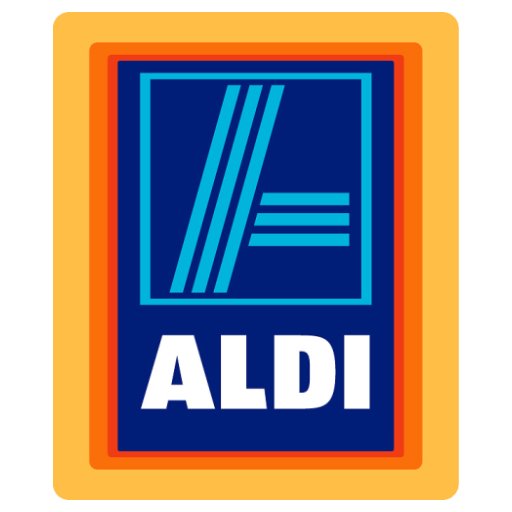 you must go to the post here, rsvp, and fill out the form! Thanks! https://bargainbriana.com/aldisummer-twitter-party-on-718/
I have a little teaser for ya! Tomorrow I'll be posting a giveaway you will NOT want to miss! It is limited to the first 50 people so you will have to be quick with your fingers tomorrow!
Here's the Details: 
When: Tuesday, June 18, 2013 at 4:45 p.m. ET
Where: BargainBriana.com
What: Giveaway for the first 50!
Be here at BargainBriana.com at 4:45 p.m. tomorrow (6/18) for your chance to win! Don't worry, even if you aren't one of the first 50 tomorrow, there will be another opportunity for you to win prizes!
If you want a reminder, you can click below to add to your Google calendar!