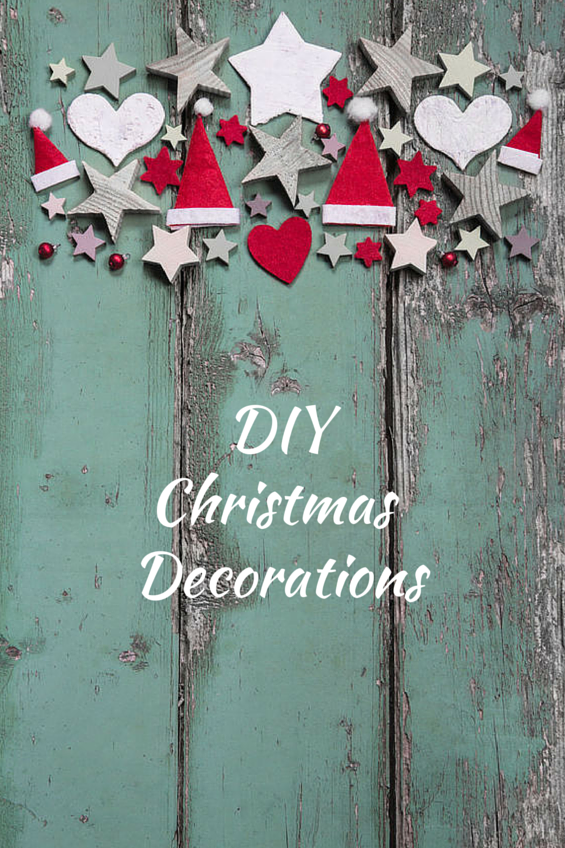 What better way to get into the Christmas spirit than to gather your loved ones for fun holiday activities? The list below includes three creative ways to decorate for Christmas without dipping into your gift budget.
Bubble Wreath
What you need:
Wrapping Paper Tubes
Paper Towel Tubes
Toilet Paper Tubes
Hot Glue Gun/Hot Glue
To create a bubble wreath you need to measure each tube into 2-inch thick pieces. Lay the pieces out on the table, experimenting with the sizes until you have found the wreath shape pattern that looks right to you. Hot glue the pieces together wherever they touch and let it dry.
Matchbox Advent Calendar
What you need:
25 Match Boxes
Hot Glue Gun/Hot Glue
Wrapping Paper
Sharpie Pen or Marker
Counting down the days of Christmas is a time-honored tradition among many families. Start your holiday off right by creating your own advent calendar. Align the match boxes so that they each face the same direction. Hot glue the tops of the match boxes together in groups of nine, seven, five, and three. There should be one left over. Wrap each group long the top and bottom with your favorite wrapping paper. Stack each group on top of each other with the largest on bottom and smallest on top. Once the stacks are glued, label and stuff each matchbox to be opened once a day until Christmas!
Ice Lantern
What you need:
Container for Creating Ice
Tea Candle
Plastic Cup
Pour water into your container, but no higher than your plastic cup. Place the cup in the center of the water and let it freeze overnight. Once the block of ice is completely solid, remove the plastic cup from the center and place the block of ice either outside on the ground, or on a platter that will catch the water as it melts. Light your tea candle and place it in the center hole.
Did you enjoy this post? Find more money saving tips here.