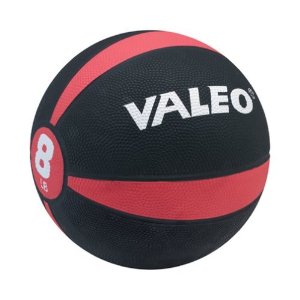 Amazon has a few fitness promotions currently taking place.  You canSave Up to 50% on select Valeo Fitness Products
.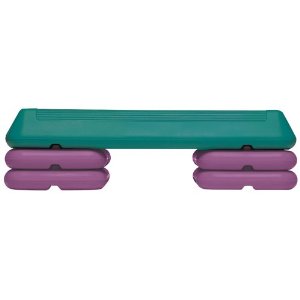 Do you teach step aerobics classes or take step aerobics classes and wish you could have your own equipment at home?  Now you can find Equipment sales of up to 40% Off The Step Fitness Products
.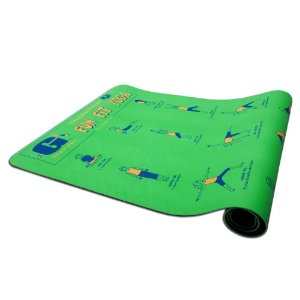 Invite the kids to join in on your fitness adventures.  You can Save 15% on TrainerMat and Fitness Accessories for Kids
 including two trainer mats and a stability ball for kids.