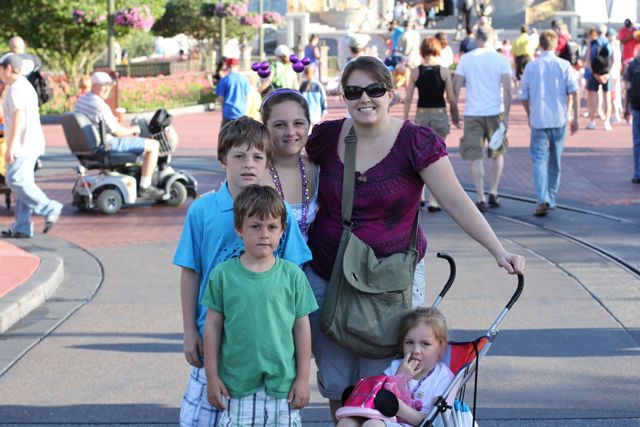 I thought I'd throw this question out to all my great readers since you have all shared so many good tips on the last Ask the Reader question!
Kim asked on my Facebook Wall:
Good Morning, I was wondering if you know the best place/website to buy tickets for the Disney World Parks in Orlando, FL. I would like purchase tickets soon for this summer when we go and want to make sure I get the best deal.
Have any tips for her?