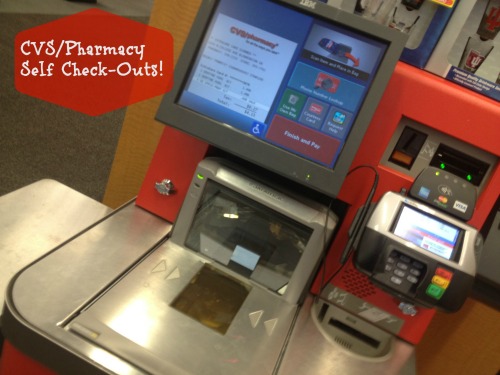 I was in a local college this past week and needed a few things at CVS. So I stopped in the nearest CVS/pharmacy. I was surprised to see self-scanning machines as my stores don't have these! There was about 4 of these and it was really easy to use but I didn't use any coupons on this trip.
Does your store have these? Is it easy to use with coupons and Extra Bucks?
See the entire list of CVS Weekly Deals or find the most recent CVS deals posted.