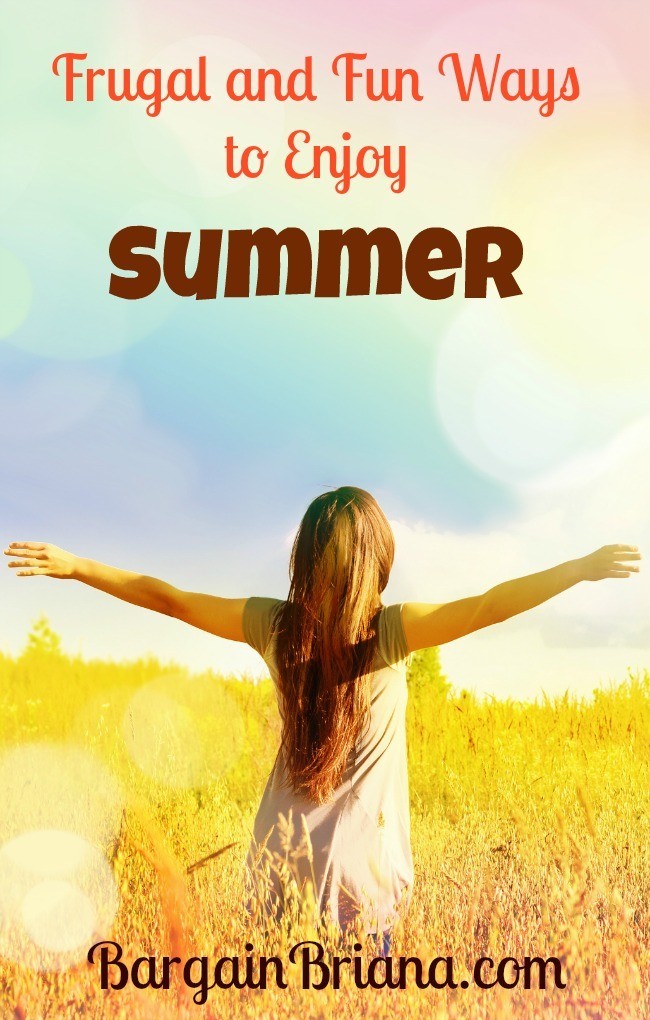 The summer months can be really exciting and it is easy to get caught up in all the fun. Before you know it, you blow your entire summer budget in May or June. The last thing you want to do is overspend early, right? Fortunately, there are a number of frugal ways to enjoy the summer months. These fun and easy on the wallet summer activities can extend your summer fun and keep you active at the same time.
Here are five great ways to enjoy summer without blowing the budget:
Enjoy a nice hike
Hiking is a vastly underrated activity that is a great deal of fun for the whole family. It is a good idea, however, to hike during the later afternoon or early morning if possible because of the heat. Hiking is great because there are usually trails that can fit most any person, regardless of health. Best of all, most hikes will cost you absolutely nothing.
Head out to the local park
Spending time at a public park allows you to enjoy a variety of fun activities during the summer months. You might enjoy a picnic, play frisbee, people watch or simply enjoy a nice stroll. Regardless, parks are generally free of charge and you can stay as long as you wish. Visit the ducks and enjoy a summer afternoon at the park!
Break out the water hose
Assuming you are not having a local water shortage, the water hose is still the cheapest way to have wet summer fun. Spraying each other, setting up the sprinklers and even making a homemade water slide can all be great fun and cost next to nothing.
Catch some lightening bugs
Some call them fireflies too, but they are a great way to entertain a group of kids on a summer evening. Head out to an open field or area that has been checked for safety (glass, sticks, holes, etc) and have them collect as many as possible. Keep a glass jar for them to fill up and then enjoy releasing them all at one time when you are done.
Head out to the Farmer's Market
Nothing beats a visit to the Farmer's Market on a hot, summer day. Watermelon, tomatoes, cantaloupe and countless other treats will keep you cool and refreshed as you walk around and stock up on healthy summer snacks. Farmer's Markets also help you to save money simply because they skip the middleman and sell directly to you.
These are only a handful of great summer activities you can do on the cheap…what others do you know of?
Did you enjoy this post? Find more money saving tips here.