It's not too early to start thinking about Halloween costumes for this year! The two oldest aren't really into dressing up anymore. They want the candy, of course, but the have grown out of dressing up for Halloween. HalloweenCostumes.com asked if we wanted to pick out a couple of costumes for the little ones!
Let me tell ya, it was hard to decide what costumes we wanted to go with. There were so many to choose from at HalloweenCostumes.com so you won't be a carbon copy of everyone else on the block. Not only do they have a large selection but the prices are competitive with other stores. I finally decided on the Girls Retro Rockstar Costume and the Kids Deluxe Blue Werewolf Costume. The kids were thrilled!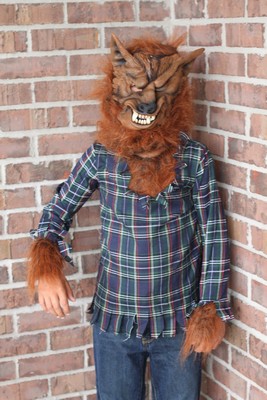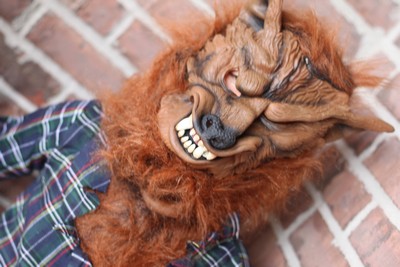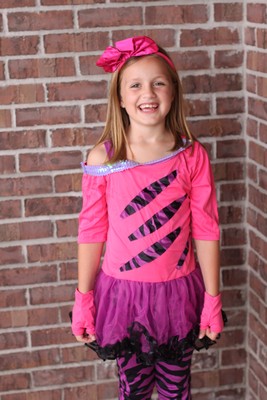 Jeans and shoes are included. So we will need to add shoes to both outfits that will coordinate. Rocker Girl wants me to tease her hair so it's huge too!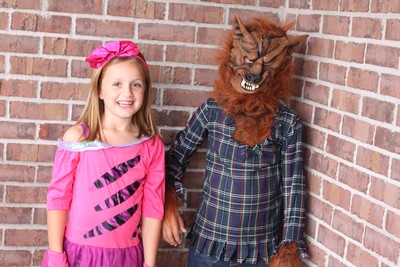 HalloweenCostumes.com offers a price match guarantee. If you find a product that is an exact match to the one carried on their site, they will match the price. Free shipping on orders over $60 on U.S. orders.
Read more reviews from Bargain Briana or at the Buzz by Bargain Briana.
Products were provided by HalloweenCostumes.com. Post was written 100% by me and was not edited by the sponsor. Read more on my Disclosure Policy.