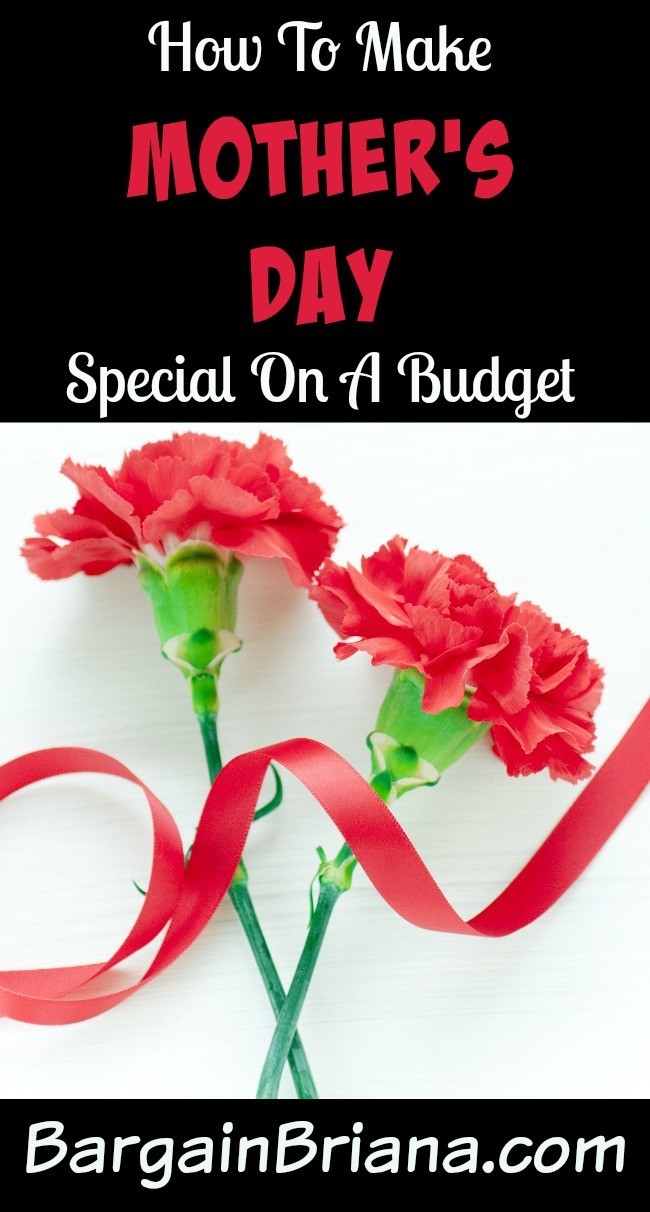 Mother's Day is a special time of the year when you want to provide your mom with a one of kind experience. You absolutely want to spoil them but you might not have the budget to do all that you want to do. If you want to make mommy feel special on her day, consider the following ideas that won't break your budget:
Take Her On A Memory Trip
This is actually a ton of fun and can often be accomplished with some simple research and a tank of gas. Find out some important places from your Mother's past and take her back there. Take her where she first dated your Dad, where she firsts went to church or even where she was born. You might be surprised at just how special that might be for her.
Spend Time With Her At The Park
Mother's Day hits right around the time where being outside is a good idea. Take her out to the park, out to the museum or even the zoo. Spending time with mom is the key here and you really don't have to go anywhere if you don't want to. Simply spend time out in the back yard with a glass of iced tea.
Make Her Something Homemade
You did it when you were a kid and you can do it as an adult if you really want to do something special. Crochet her something special, make her a shadowbox, or spend a few hours writing a special poem if that is your thing. Whatever you can do to make the day special is acceptable and your mom will love it.
Cook Her Favorite Meal
If you can't afford to take her out to eat or you simply would rather cook, getting out the apron is a wonderful way to say I love you to the woman that gave you life. Find out what she loves more than anything and prepare it for her in style. Mother's day should be a pampered experience, right?
Take Her On A Road Trip
Sometimes just hitting the open road….just the two of you…is just what the doctor ordered. Why not go out on a one day road trip if money is tight and simply visit someplace she wants to see. There are bound to be special spots that would make for a wonderful Mother's Day trip. The time together will be wonderful and you can really get to know each other again.
Mother's Day is not something that has to be complicated at all. The key is to spend it together and to let her know how special she is. Nobody ever said that had to mean spending large amounts of cash, right? Make your love the centerpiece of the day and she will feel like a million bucks. Making Mother's Day special on a budget is not impossible but it does require some creative thinking. These tips should help you along.
Did you enjoy this post? Find more money saving tips here.