This post is sponsored by Best Buy. All thoughts and opinions are my own. 
If only I was designing my kitchen all over again. The kitchen, in my opinion, is the most important room in the whole house. It is where our family spends most of their time. It is a room that you want to feel open and comfortable as well as have a gorgeous feel. On my next kitchen design, I will be utilizing the design and elegance of the 
Café Matte Collection
, which is style that also performs.
The Café Matte Collection is a collection of modern kitchen appliances that you can customize. Choose from modern Matte Black or Matte White and finish off with a distinct line of customizable hardware options to reflect your own personal style.  The Café  brand gives you the option to change your handles and knobs to different finishes. Additional hardware can be ordered in the store if you want to re-design your look.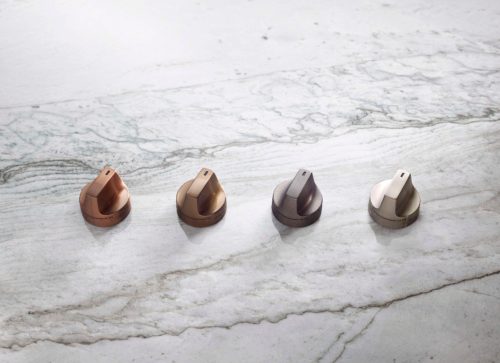 The Matte Collection's premium finishes in Matte White and Matte Black complement cabinetry and flooring, which gives an overall blended look with personality. Plus, smudge-resistant with a soft-touch feel. Say what? I love the idea of smudge resistance as my current appliances are constantly needed wiped to get rid of smudges from the children.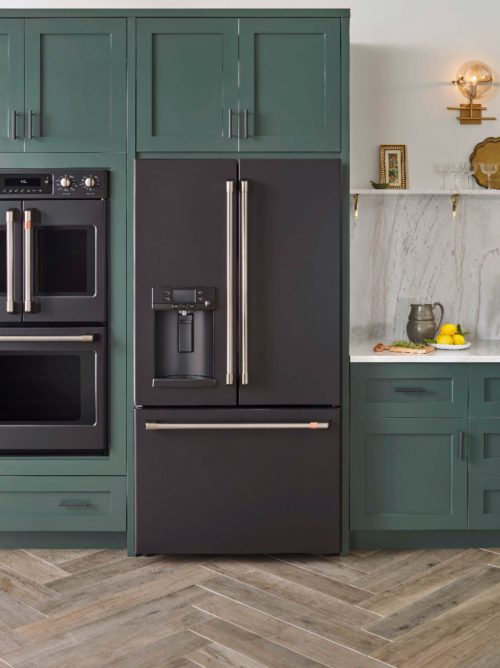 What do you think of these kitchens?