Meatless Mondays is a weekly feature which will showcase some of my hits and probably misses with living a meatless life. Many of you know I stopped eating meat about a year ago for personal reasons. While, I haven't had any desire to go back to eating meat, it has been a struggle to find healthy foods to eat.
Everywhere you go, meat is the main dish. Since I was new to this lifestyle, it led me to eating unhealthy options. I'm on a path now to cook healthier options at home without meat. While going meatless is a personal choice for me, you can still save money by having one meatless meal a week.
Will you join me on this journey by preparing one meatless dish every week?
Spinach Mozzarella Croissants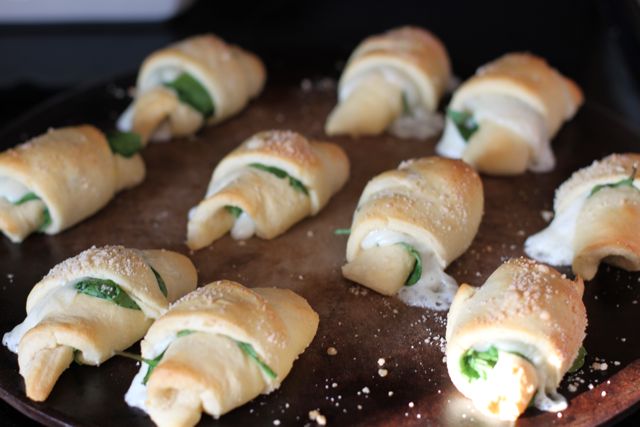 Ingredients
1 Package Refrigerated Croissants
Fresh Spinach
Mozzarella Cheese (Slices are easiest)
Freshly grated Parmesan or Romano Cheese (Of course, I like using my Ninja Chopper to grate mine easily and quickly! We've said GOODbye to the fake parmesan forever!)
Place a slice of mozzarella cheese on one wedge of croissant.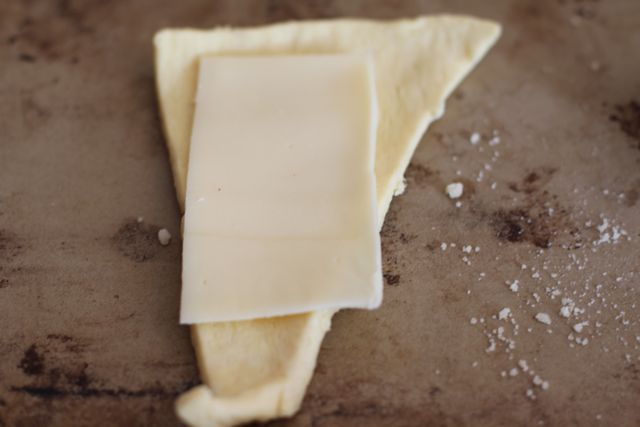 Place a few pieces of spinach on top of the mozzarella.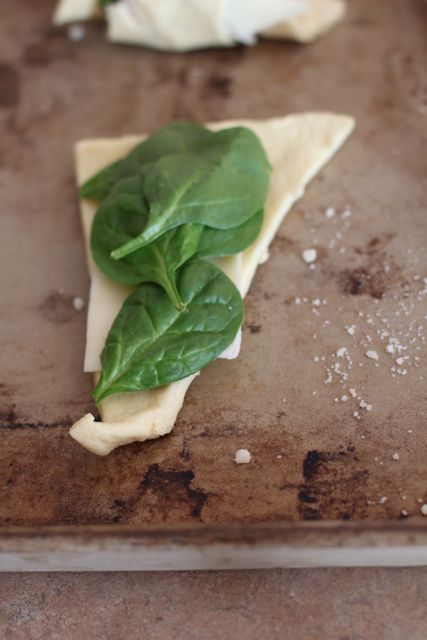 Sprinkle with the freshly grated parmesan or romano cheese.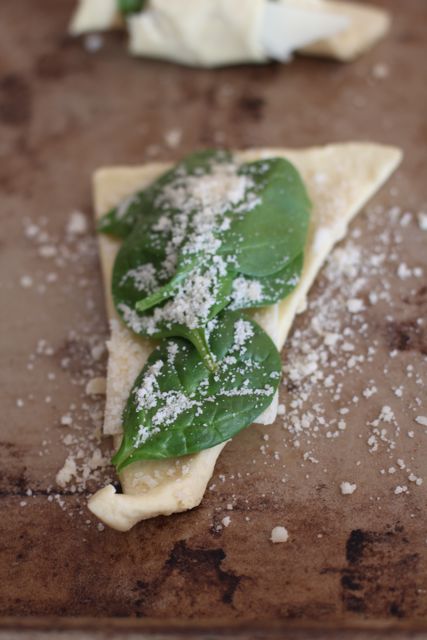 Roll the crossants from the point to the wide portion.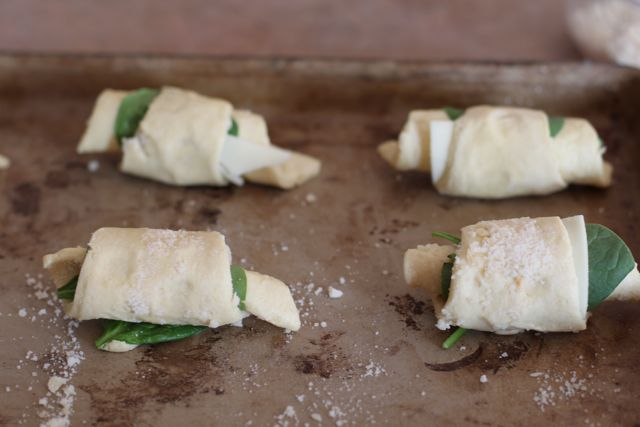 Cook at 350 degrees for around 8-10 minutes…until cheese is melted and croissants are cooked thoroughly.
These make a great party favor too!
Post Dinner Analysis
I love these. I could eat these a couple nights a week.
Freezer Friendly

Cook and then put in a freezer bag for easy freezing. Reheat in microwave or warm up in oven.
Meat it Up

The kids prefer when I substitute the spinach for pepperoni.
Vegan Option
Use vegan cheese.
If you have any questions about the vegetarian lifestyle, you can read more about it at GoVeg.com.