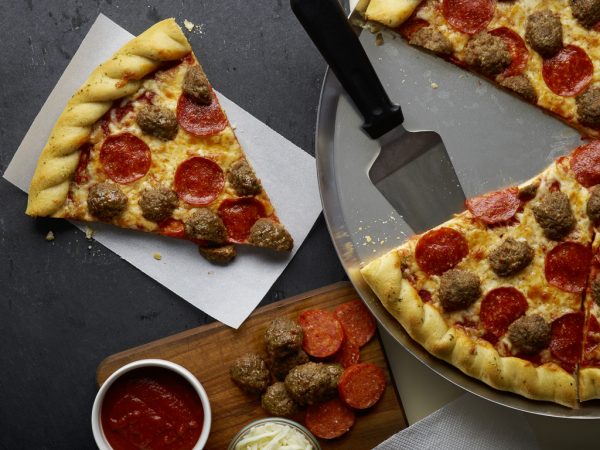 National Pizza Day is February 9, 2017. I had on clue but pizza is one of my favorite food groups! :)
From Feb. 6 through Feb. 12 – the entire week of National Pizza Day – Pilot Flying is giving guests a free slice of PJ Fresh Pizza redeemable when displaying an online coupon available from the company's Facebook page at the time of purchase.
Those who take advantage of the promotion at Pilot and Flying J Travel Centers can enjoy 100 percent real mozzarella cheese, freshly-braided dough and a variety of toppings – from pepperoni and sausage to an array of vegetables. PJ Fresh Pizza is available at more than 250 Pilot Travel Centers and Flying J Travel Plazas across North America.