Never having watched Pitch Perfect, I dove right into watching Pitch Perfect 2 this week! I may have been at a bit of a disadvantage not knowing the first movie's inside jokes but after laughing and enjoying Pitch Perfect 2, I will definitely be checking out the first movie in this series.
Pitch Perfect 2 is a lighthearted comedy, which is a perfect movie to watch with your gal pals or even for date night! The Barden Bellas are back and start the movie off with a humiliating experience at the Lincoln Center. They must win an international competition in order to regain their status and right to perform. I loved the music and laughed throughout the movie. I can't wait now to go back and watch the first movie. You can get movie information about Pitch Perfect 2 here.
Now Bellas, it is time to rock your week and rock your legs with Schick Women's Shave products. Schick Women's Shave is the sponsor of Pitch Perfect 2. This means rockin' limited edition Pitch Perfect 2 packaging available in stores nationwide for Schick Hydro Silk Razors, Skintimate Shave Gel, Schick Intuition®, Schick Quattro For Women® and Schick Xtreme3® so you can #rockyourlegs. Check out this hilarious and fun music video where pitches are singing about shaving!
Schick has all the women's shaving essentials that I need for my own beauty routine. I would like to say that their products do help me to enjoy this part of my beauty routine just a tad bit more! Come'on who doesn't enjoy the scent of Strawberry Tangerine when they are in the shower! I know that I do! Rock it Bellas!
Be the best pitch and put Schick products and Pitch Perfect on your Shopping/To Do List!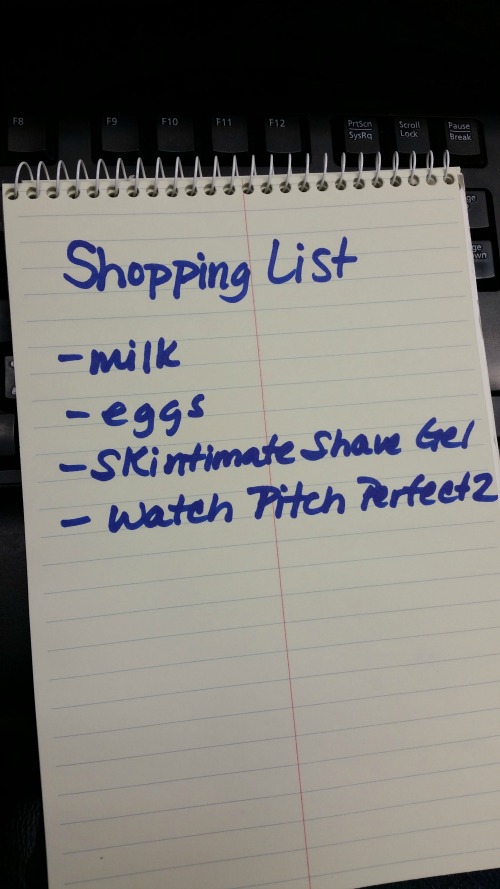 Will you be watching Pitch Perfect 2?
All Pitch Perfect 2 Limited Edition Shave products will be available beginning April 2015 at drug and grocery stores nationwide. 
This is a sponsored conversation written by me on behalf of Schick®. The opinions and text are all mine.