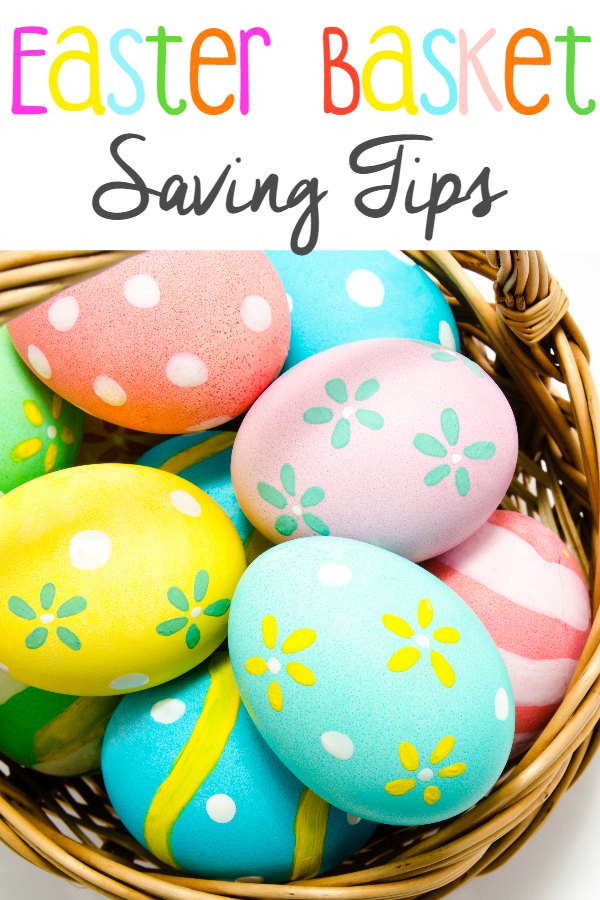 Saving money on Easter Baskets is easy enough to do. In fact, sometimes the best Easter Baskets are the ones that spent the least amount of cash on. Your loved one doesn't have to have a skimpy Easter basket just because you don't want to spend a lot of cash. You can provide plenty for it without spending much at all.
Saving Money on Easter Baskets
Consider the Term "Basket"
In all reality, what is your child going to do with the basket after Easter? If you buy an Easter basket it is most likely to get lost in the abyss of a toy box at some point. Either reuse Easter baskets from previous years or find something else to use as a basket. Decorate a small bucket you can use to plant things in or even use after redecorating it for Halloween. Any kind of container will do. Just make sure you can reuse it for something else later on. Consider a beach bucket, lunch box, flower pot, or some other item that can hold things.
Make the Treats
You don't have to stock up on Easter Candy. You can make your own treats at home in the form of cookies and candies. Homemade cupcakes with Easter decorations on them are always welcome and they are great fillers for Easter baskets like these easy Easter Rice Krispies Treats.
Offer Things They Need
Instead of buying an Easter basket filled with toys that are only going to last for a couple of hours, why not just give the kids something they need? Even cute socks are great items to put in Easter baskets. There isn't a child on the planet that doesn't need more socks. You can even buy cheap ones and dress them up with ribbons or buttons. Decorative schools supplies are also a great idea. You have to buy them anyhow, so why spend twice as much money when you can do it all at once.
Give Homemade Activities
There are so many homemade activities to choose from that there isn't enough room to list them. Check out just one of the easiest activities to do listed below.
Easter Grass Paper Mache
Don't buy Easter grass to fill a basket. Instead, take the paper out of the wastebasket from your shredder. Soak it in water you colored with food coloring. Let it dry. Once it dried, use it as Easter Grass in the basket. Include some sort of simple mold (even a Frisbee will do) in the Easter Basket. Once the baskets are unpacked, use the Easter grass to make paper mache and do a fun activity with the child. All you need is a mold, glue, and water. If you are using something like a Frisbee as a mold, just decorate it once it dries and then hang it on the wall.
If all else fails and you want to save money on an Easter basket but you don't want to make one, just buy it Easter morning. This is when they sometimes go on clearance sale. Just keep in mind that you may have to go to several stores to find enough baskets or to find the basket you want.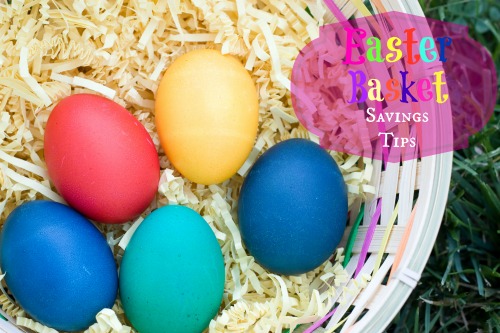 Did you enjoy this post? Find more money saving tips here.