This is a sponsored conversation written by me on behalf of Lysol®, Finish®, Woolite®, and Air Wick®. The opinions and text are all mine.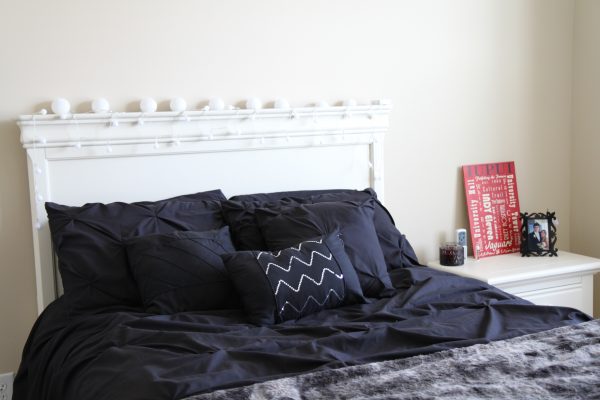 Spring Cleaning Tips for Moms with Teens
I am a mother of teens and pre-teens. I love it! However, spring cleaning with teens isn't always the easiest. At least with toddlers and babies, what you see is what you get. Let me share some of my tips for spring cleaning with teens/pre-teens.
Look beyond the surface
One thing you will want to do, when it comes to spring cleaning with your teens, is look beyond the surface. Look in the closet, under the bed, and in the drawers. Teens do some pretty weird stuff and hide things. I don't know why, it just happens. So, from one mom to another – look beyond and beneath the surfaces of their room.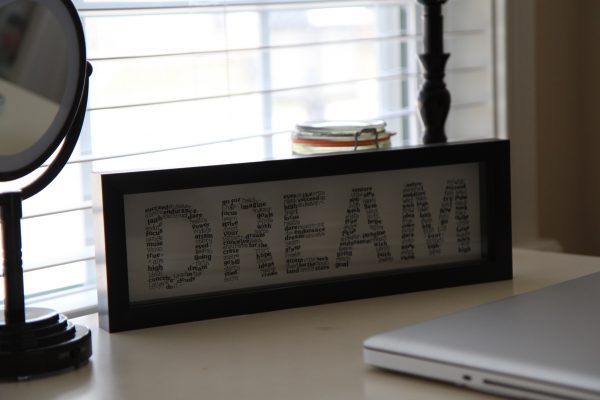 Make them help you
Listen, walking into a teen boy's room and smelling a year's worth of dirty underwear and socks isn't fair for anyone. Make them grab a trash bag and help you! If they fuss about helping you, offer the idea of helping you clean every other room in the house.
Use the right tools
When it comes to spring cleaning, when you have teens, you're going to need several of the "right" tools on hand. I'm not going to lie, my favorite spring cleaning tool is Lysol! When you spring clean your home, teens or not, you're going to need the following Lysol products on hand.
Lysol Lemon Breeze All Purpose Cleaner Spray
Lysol Kitchen Pro Antibacterial Cleaner – Trigger
Lysol Disinfectant Spray – Crisp Linen
Lysol Disinfecting Wipes – Ocean Fresh
Lysol Power Toilet Bowl Cleaner –
Lysol Power & Free Bathroom Cleaner – Trigger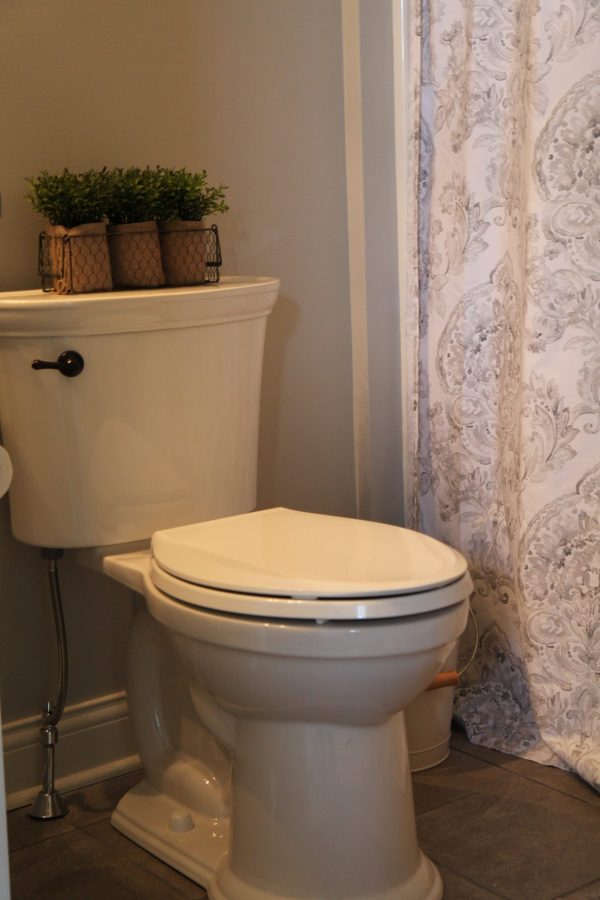 Why Lysol? Here are some reasons you'll want to use Lysol to disinfect the areas in which your teens spend a lot of time.
Lysol kills 99.9% of viruses and bacteria (when used as directed)
Lysol Power toilet bowl cleaner destroys toilet rings and cleans as it disinfects
Lysol Kitchen Pro Antibacterial Cleaner Kills 99.9% of harmful kitchen bacteria without the harsh chemical residue other cleaners leave behind.
Dual Power cleaning functionality / nozzle with spray and foam!
Trust Lysol for all your cleaning needs – both in and out of the bowl
Lysol Wide Angle Disinfecting Spray
Did you know? Mattresses and other large, soft surfaces are bacteria hotbeds. Disinfect with a fine mist spray to help kill germs.
Sanitize large, soft surfaces such as couches, mattresses, curtains, and pet beds with Lysol Disinfectant Max cover spray while you spring clean your house.
Use Air Wick, Woolite, and Finish Cleaning Products
Right along with using Lysol, you will want to use Air Wick, Woolite, and Finish Cleaning Products! I can attest to these four products being the "spring cleaning dream team" when you have teens!
Check out the Cartwheel Offer on these Products!
Cartwheel Coupon Offer Available 4/2-4/29:
Promotional Offer:
Woolite: Buy any 2 Woolite 100oz, get $5 Target Gift Card (available until 4/8)
Finish: Buy any 2 Finish Premium L & XL (MiO & Quantum) & 16oz RA additive – Get $5 Target Gift Card (available until 4/8)
Lysol: Buy any 3 Lysol items – Get 1 FREE (available 4/9-4/29)
Air Wick: Buy 3 5ct AW Scented oil and get free gadget (available 4/9- 4/15)
How do you spring clean with teens in your house?