This is a sponsored post for SheSpeaks/P&G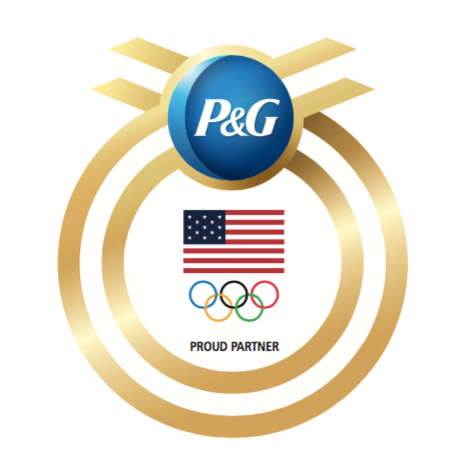 An event we look forward to every four years is The Olympic Games! This year is not different except our family has been busy with all of our own sports practices but we try to tune in for at least a bit when we finally get home. Luckily, for my daughter, who loves the gymnastics portion, grandma recorded much of the gymnastics so she can watch when she visits. We are definitely supporting TEAM USA in our household!
My kids are involved in quite a few sports – soccer, baseball, football, basketball, gymnastics to name just a few of their favorites. We have also tried golf, tennis, and basically any other sport involving a ball – including ping pong. Man, those ping pong players in the Olympics really get it at it!
Recently, my daughter has become very interested in gymnastics. It is fun to watch and encourage her to do her best when she is participating. Needless to say she was excited to watch some of her favorite gymnasts like Simone Biles during the Olympics this year. WOW, was Simone Biles amazing on the floor. We also love listening to all the stories of the Olympians and struggles and obstacles they may have had to overcome in their life to get to where they are currently. These stories are great examples of perseverance for our children and encourages them to power their dreams no matter how big or small! #LetsPowerTheirDreams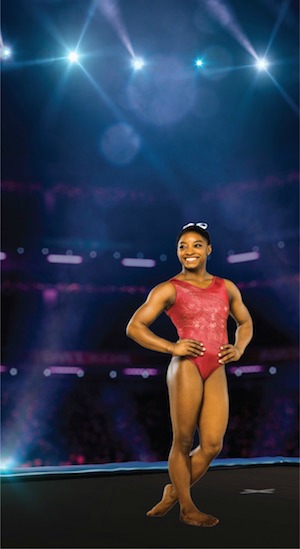 While Simone Biles and the rest of the Olympians are trying to win gold medals, this mom is just trying to win the laundry Olympics. If there was such a competition and I believe there should be, I would be winning the Gold medal every time I use Tide®  PODS® Original Scent Laundry Detergent after my kids activities. Some of their gear gets really nasty especially in bad weather. It is great to use to detergent that is easy to use by including the detergent,  stain remover and brightener in just one step! Head to Walmart to purchase your Tide® PODS® Original Scent Laundry Detergent and all of your other favorite P&G Products to support TEAM USA!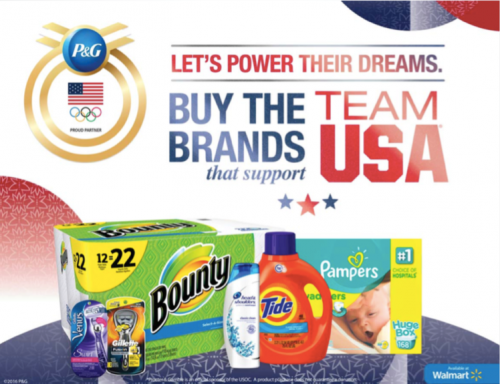 Tide® PODS® Original Scent Laundry Detergent
3-in-1: Detergent, Stain remover, Brightener
6X Clean* (*Based on stain removal using 1 Tide Pods Pac vs. 6 doses leading bargain liquid detergent, base variant.)
6X Clean in Half the Time* (*Based on stain removal using 1 Tide Pods Pac in HE quick wash cycle vs. 6 doses of the leading bargain liquid detergent, base variant, in a normal HE wash cycle.)
Less water, more clean* (*Vs. leading liquid bargain detergent)
Removes over 100 Stains in 1 Wash=90% Cleaning Ingredients vs. 15% Cleaning Ingredients (19% Canada)* (*vs. Leading liquid bargain detergent)
Did you enjoy this post? Find more money saving tips here.