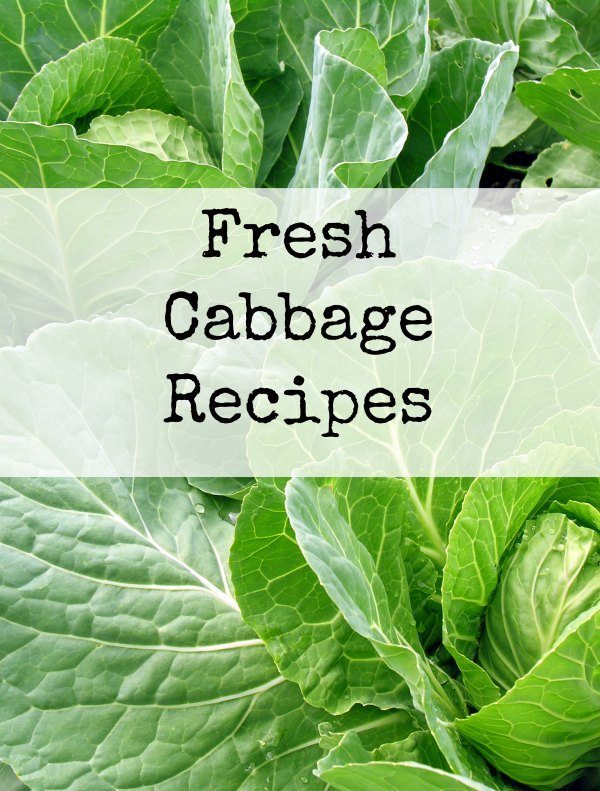 I have a garden full of vegetables that are going to be ripe soon and I'm always looking for new recipes ideas. I've teamed up with several other blogs to share some great new recipes and tips on using your fresh garden vegetables. Don't just grow it, use it!
Cabbage is closely related to crops such as broccoli, cauliflower, and brussels sprouts. They can be green, purple, or white. Cabbage has a good source of dietary fiber as well as vitamin K and vitamin C.
When choosing a cabbage, select a cabbage head that is firm and dense with a crisp, colorful leaves that are shiny and free from any blemishes. Avoid buying precut cabbage as once the cabbage is cut, it can being to lose vitamin C content.  Store in the refrigerator for up to two weeks.
Cabbage can be prepared in many different ways. It can be pickled, fermented, stewed, steamed, sauteed, braised, or even eaten raw. Finely shredded cabbage is the main ingredient in Cole Slaw Recipes. To retain the most nutrients and keep the flavor, sauteeing cabbage is the way to go.
Fresh Cabbage Recipes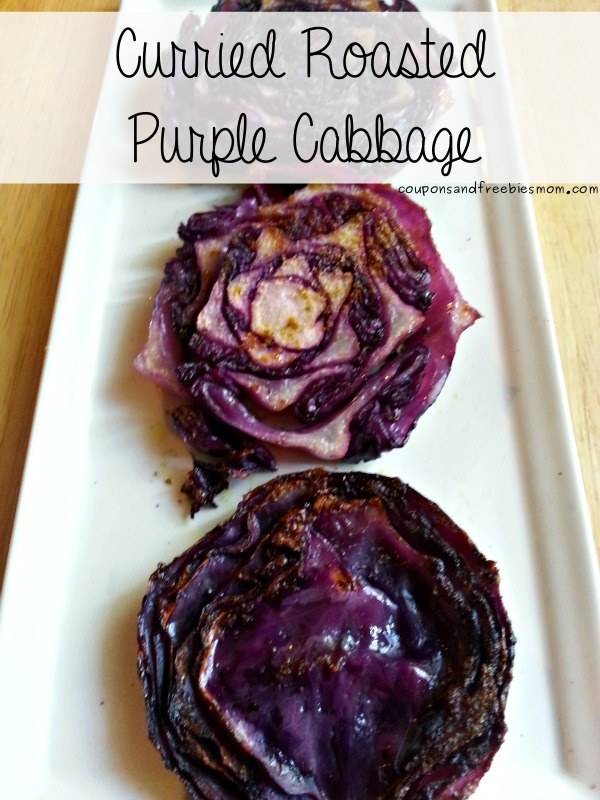 Look at this Curried Roasted Purple Cabbage Recipe over at the Coupons and Freebies Mom blog.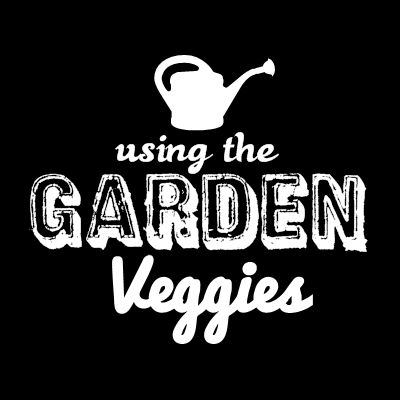 Stay tuned for more great recipe ideas and tips for using the garden veggies!
View the Recipe Index for a complete list of recipes. For the most recent vegetarian recipes posted on the blog, go here. To view all the recipes post on the blog, go here.