This post was sponsored by Save-A-Lot. All thoughts and opinions are my own.
It's time to start packing those lunches again. I actually don't mind packing lunches now that I have perfected my budgeting tips and tricks for lunch time. It can get expensive packing lunches for the kids if you're not careful. Here are some lunch budgeting tips and tricks every household needs to know about.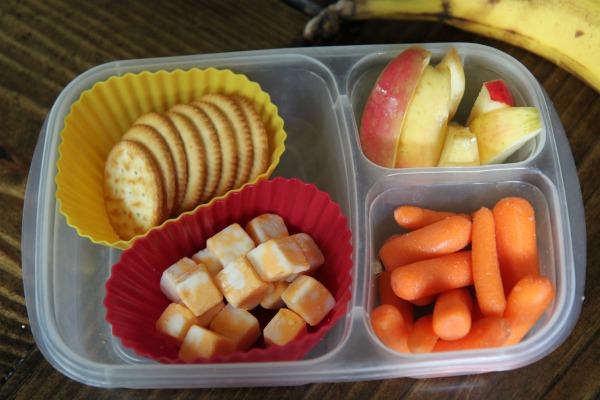 Plan those school lunches
It may be tempting to throw everything together last minute, but I have found that when I plan school lunches it works out a lot better. I don't go crazy prepping, but I do like to have an idea of what I will be packing that day. There is nothing worse than it being the night before and you realize there is no food in the house.
Don't buy expensive stuff
You're packing lunches, not a gourmet meal. Keep in mind that you packing lunches for kids, you don't need to spend a ton of money. I think it is so tempting to try and keep up with fads and buy your kids the expensive stuff but you don't have to do that. Fruits and veggies are pretty inexpensive.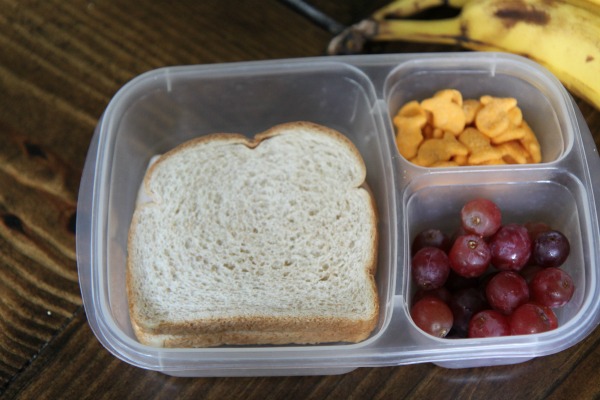 Get creative
I think one of the best parts about lunches is that you can get creative. Whatever your budget may be for that week, you can pack lunches around that. Maybe your budget only calls for peanut butter and jelly sandwiches, that is okay! Don't be shy about getting creative with lunches, especially when on a budget.
Shop at Save-A-Lot
When you shop at Save-A-Lot, know that they are keeping your budget in mind. They actually offer up their products up to 40% lower than other grocery stores. They offer fresh meat, produce, and exclusive brands at everyday prices. Great food, great people, and great prices can all be found at Save-A-Lot. I have great success with lunch budgeting thanks to shopping at Save-A-Lot. Find a Save-A-Lot store near you.
Share a picture of your back-to-school lunch to enter the Save-A-Lot #PackNSnap Sweepstakes!
STEPS ON HOW TO ENTER: 
Step 1: SNAP IT: Take a photo of your back-to-school lunch, breakfast or onthe-go snack •
Step 2: SHARE IT: Upload your photo Here or on Instagram, Twitter, or Facebook •
Step 3: TAG IT: Make sure to include #PackNSnap to qualify
Sweepstakes runs through September 7, 2016. GRAND PRIZE: $100 Save-A-Lot Gift Card + Ipad Mini 2
How would you like to win a $25 Save-A-Lot gift card? Two lucky Bargain Briana readers will win! Enter the giveaway via the widget below.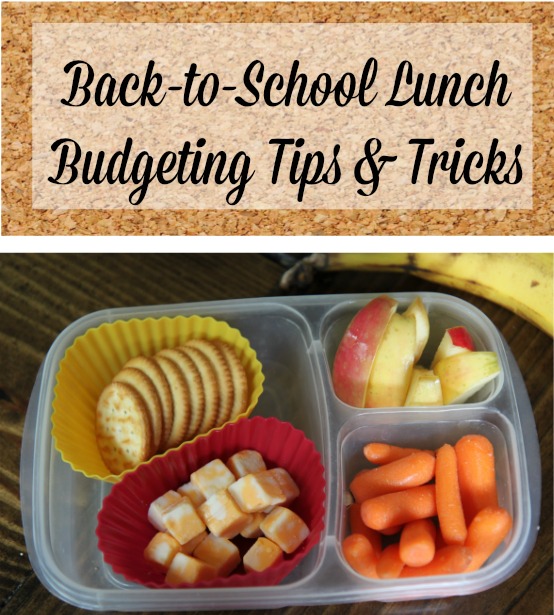 What tips can you offer those who are trying to budget their lunches?
This is a sponsored conversation written by me on behalf of Save-A-Lot. The opinions and text are all mine.