This post is sponsored by Pinnacle® Vodka.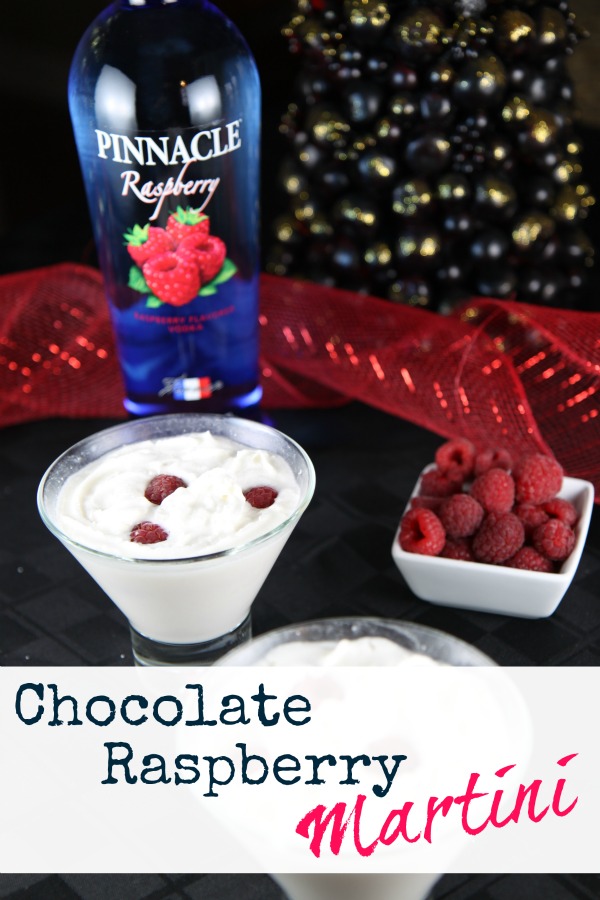 Remember when you were 21 and carefree and it seemed like almost every day you had another reason to celebrate? First, there was the fact that you turned 21. Then there were friends' birthdays, holidays, college parties, good grades, date nights, Friday nights and all-nighters. Life was good and you were living it up every chance you got.
Now, life looks a little different. During the day, you're running your kids from activity to activity, cooking, cleaning and taking care of your family as best you know how. By the time bedtime rolls around, all you want to do is relax at home on the couch with your favorite shows.
Looking around, you might be tempted to feel sorry for yourself. It's a Friday night and instead of going out on the town, you're curled up on the couch in your favorite cozy pajama pants, folding laundry and hoping your little ones stay in bed.
Thankfully, feeling sorry for yourself is the last thing you should do. Because if you think about it, you now have more reasons to celebrate than ever before!
Whether you married a great husband, you had a few adorable children or you landed a great job… Whether you baked a dinner everyone liked, you cleaned the house to your mother-in-law's impossible standards or you gave an awesome presentation at work. Whether you spent time baking with your kids, you got your kids to sleep in their own beds or finally tackled cleaning out the upstairs closet… Shoot, even if you barely made it through the day–that is a reason to celebrate!
And now, thanks to Pinnacle® Vodka, you can! A quality vodka at an affordable price, Pinnacle® Vodka is the perfect way to celebrate all of your small wins at the end of a long day. Plus, it even comes in over 40 fun and delicious flavors so you are sure to find something perfect for every occasion, no matter how large or how small.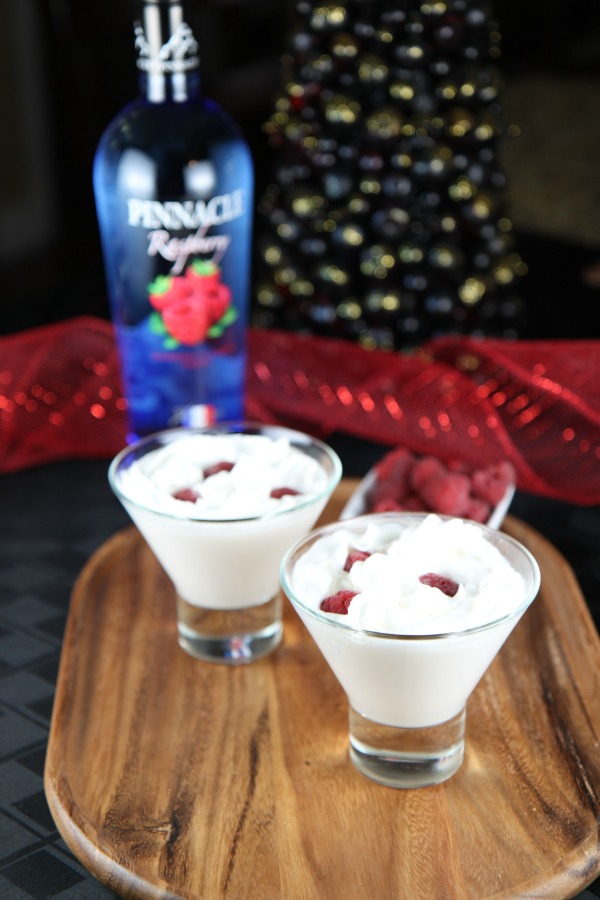 One of my favorite ways to enjoy Pinnacle®Vodka is in a chocolate martini. With only three perfect ingredients, it is fast and easy to make, yet full of delicious flavor. It really is the perfect way to relax and celebrate all the small wins no matter what kind of day you had. You can find the recipe below.
The next time you're at the store, don't forget to pick up a bottle of Pinnacle® Vodka for all of your everyday celebrations. Then relax, pour a glass and celebrate–you deserve it!
Pinnacle® Vodka shakes things up with unexpected experiences and delightful discoveries. Explore with other fun flavors at http://www.pinnaclevodka.com.
Chocolate Raspberry Martini
Ingredients
1 1/2 parts Pinnacle® Raspberry Vodka
1 part creme de cocoa white liquer
raspberries and whipped topping for garnishment
Instructions
Shake with ice and strain into a martini glass.
Add raspberries and whipped topping for garnishment.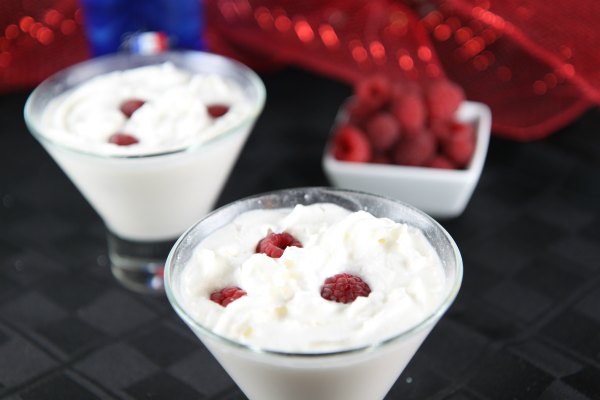 Pinnacle® is a registered trademark of Jim Beam Brands Co. and is used with permission. This is a sponsored partnership, with Pinnacle® Vodka, via Mode Media. The information, comments, and ideas expressed on this website are those of the author and do not necessarily reflect the opinions or positions of Jim Beam Brands Co., its affiliated companies, or any of their directors or employees.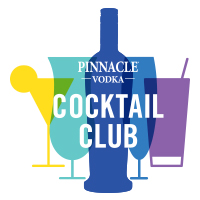 View the Recipe Index for a complete list of recipes. For the most recent vegetarian recipes posted on the blog, go here. To view all the recipes post on the blog, go here.