This is sponsored content. All thoughts and opinions are my own.
If there is one thing that I love to do, it is snack. In my opinion, there is never a bad time to snack. Although I have been working on finding snacks that are more wholesome and less snack-y. I am working on being smart and mindful when I pick out snacks for myself. I mean, I go through great lengths to ensure my kids do all of the above, so why wouldn't I do the same for myself?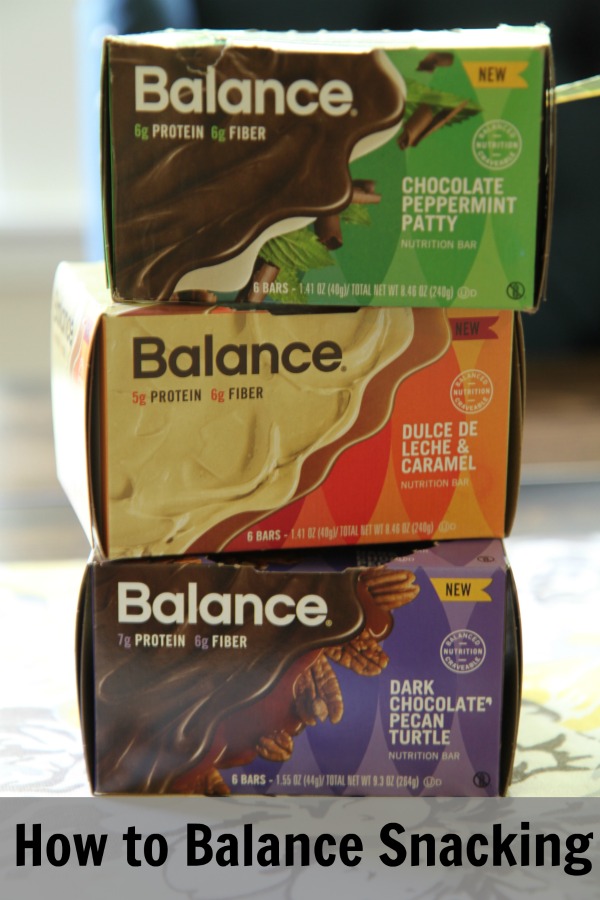 My Cravings
When it comes to snacking, my cravings have the potential to be all over the place. Sometimes I'm in the mood for chocolate and other times, something sweet and salty. I know many of you can relate. I've been on the search for a snack that I can crave-freely, without all of the guilt and junk.
Choose a Snack You Love
I have come to the conclusion that there are yummy snacks out there to indulge in. There are nutritious and wholesome snacks that I came have whenever I'm in the mood. For years I have denied myself the very things I wanted, but not anymore. Balance has created a snack line that we can all love and enjoy every single day. Balance has created snacks with the balance of nutrition and sweetness that your body wants.
Check Out Balance Bars for Yourself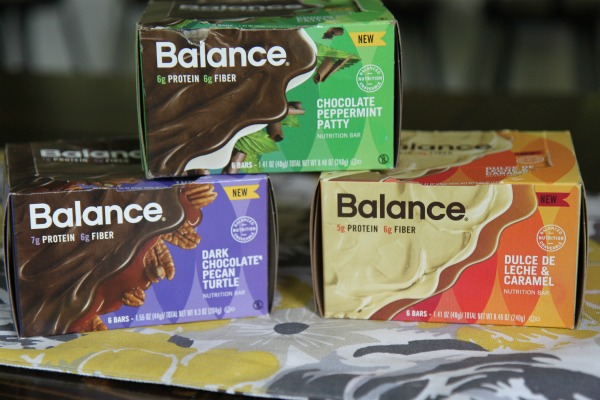 It's 2016, and that means it's time to balance your snacking. Choose a snack, like Balance Bars, that helps you get what you crave. Now you can snack smarter and indulge when you want. Each bar is nutritiously balanced and only has 190 calories or less. Check out the new flavors-
Chocolate Caramel Peanut Nougat
Chocolate Peppermint Patty
Dark Chocolate Pecan Turtle
Dulce De Leche & Caramel
Now you can also enjoy the colorful packaging from Balance. Need something while you're on the go? Make sure you check out Balance's new single mini bars!   Balance is available at CVS, Amazon and select Walmart stores nationwide.

We are also offering a great giveaway and one lucky Bargain Briana reader will win! Enter via the widget below:
Finally, I can balance my cravings and also feed them something awesome. Let me know if you decide to try the new Balance Bars! Learn more about Balance Bars on Facebook, Twitter, and Pinterest.
Did you enjoy this post? Find more money saving tips here.