This is a sponsored post written by me on behalf of FreeShipping.com. All opinions are my own.


How to Save Money After the Holidays and All Year Long with FreeShipping.com
Saving money is one of the top priorities of every consumer especially after the holidays slam you with purchases. You've spent your savings and hard earned money giving this year, and with all the sales gone, how do you save on items for yourself throughout the year? When your wallet is running on empty, FreeShipping.com has you covered!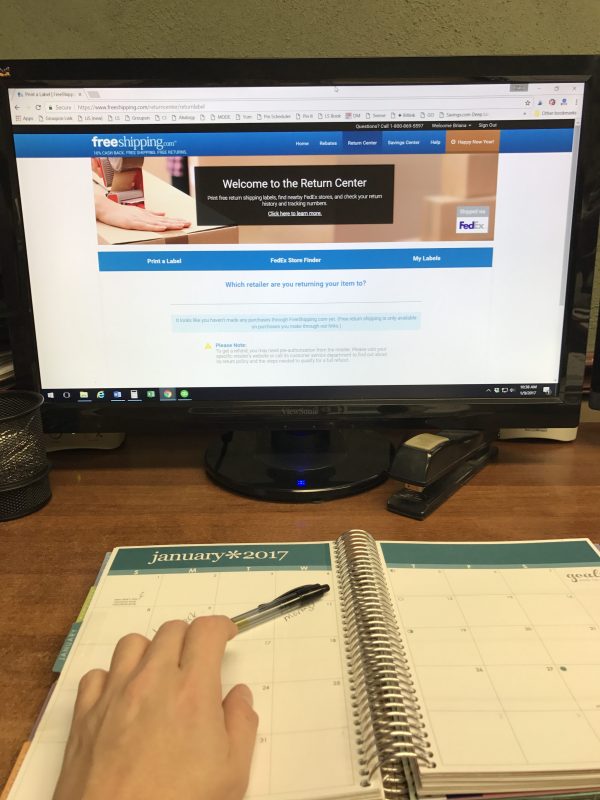 Send Back Christmas Returns for Free
When you get back to the daily grind of life, returning an item that wasn't what you expected can be really frustrating especially if you must pay shipping to do so. With FreeShipping.com, you can get free return shipping any day of the year. Take advantage of National Returns Day with FreeShipping.com instead of paying out of pocket. As a member of FreeShipping.com, you have unlimited return labels. If you need to return something, you simply print out the FedEx Ground shipping label through FreeShipping.com and the return is FREE!
Get Cash Back on Future Purchases
How would you feel about getting 10% cash back on all your purchases throughout the year? Just shop through FreeShipping.com links to get 10% cash back on all your purchases at over 1,000 retailers. There are multiple opportunities to earn 20% cash back throughout the year as well. Simply log in, click on any of the 1,000-participating cash back retailers, and shop as you normally would. FreeShipping.com will send you a check in the mail for all your savings. I earned cash back on a three hole punch for my office when I shopped Staples.com through FreeShipping.com!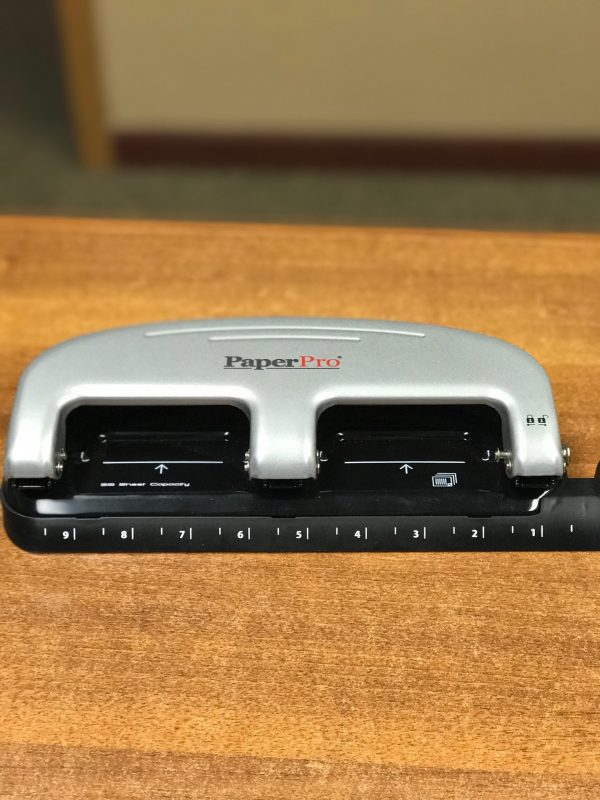 Stack Coupons and Save
I don't know about you, but I spend hours searching for coupons for my online purchases just to save a little bit more. With FreeShipping.com, you have access to the latest coupon offers from thousands of retailers. This means you can stack your 10% cash back with coupons and save even more.
Free Shipping Every day
Not only can you get 10% cash back, coupons, and free return shipping, but you get free shipping all year long with FreeShipping.com. If you have to pay for shipping at checkout, you will be able to fill out a simple rebate claim and get shipping covered for up to $10 with a check in the mail.

Price Comparison and Price Protection
Get the confidence of knowing that even if an item goes on sale after you have purchased it, you can get some money back for the difference with FreeShipping.com. When you make any online purchase and then find a lower price for the identical item whether online or even offline, within 90 days of the original purchase, you are eligible for a reimbursement of the price different up to $100 per item.
There is also a way to search for the best price on a particular item. Just search by item in the search tool and it will allow you to compare prices to find the absolute best deal. This is a great feature for when you are wanting to quickly find a great deal on an item without visiting multiple websites.
With so many benefits of FreeShipping.com, I am in heaven. It's simple to use, and I get checks quarterly. What are you waiting for? Sign up, today for a 7-day free trial!
This is a sponsored post by FreeShipping.com. All opinions are my own.