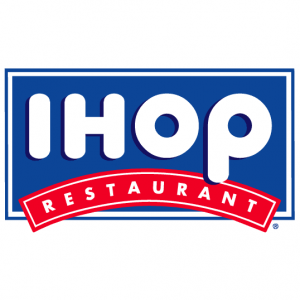 Happy Birthday to my oldest son today! He turns the big 1-0!
Sign up for the IHOP Pancake Revolution to receive a FREE meal on your birthday as well as one from signing up and then again on your one year anniversary of signing up for the Pancake Revolution.
You will also want to check out how your child can get a FREE scary pancake on October 29, 2010.
You will want to check out the rest of the Birthday Freebies and Clubs!