This is a sponsored post written by me on behalf of Sam's Club for IZEA. All opinions are 100% mine.
Get unbeatable summer deals on everything with a Sam's Club membership including auto & tire services. The Sam's Club Dare to Compare all-in tire offer is truly unbeatable. As long as you remain a Sam's Club member, you will receive benefits and services with your Sam's Club Tire Installation Package. This is yet another great benefit and incentive to keep your Sam's Club membership active.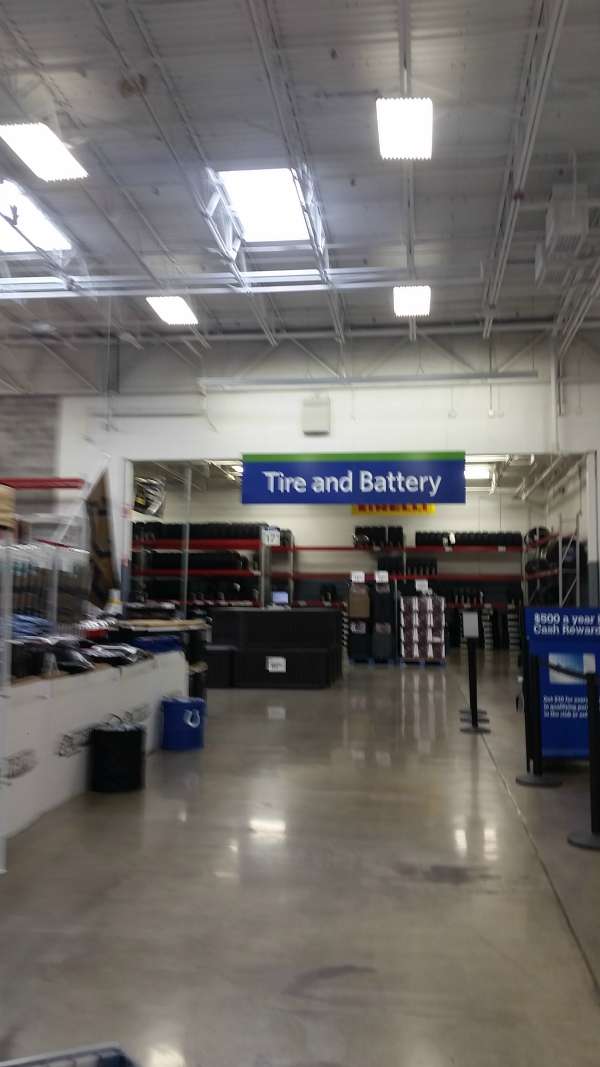 With summer winding down and lots of soccer and football games on our schedule, it is time to make sure our vehicle is in top-notch shape too. Pull into your local Sam's Club to get everything check and new tires before your next road trip even if it just a road trip to that football game. Proper tire maintenance is something that is often neglected but it is so necessary. Your tires are the only contact between you and the road so this means it is critical to make sure you have your tires routinely checked for damage or proper inflation.
The Sam's Club #DareToCompare tire event offers the the best tire brands at the best all-in price, matching offer. These tire brands include: Michelin, Goodyear, BF Goodrich and Pirelli.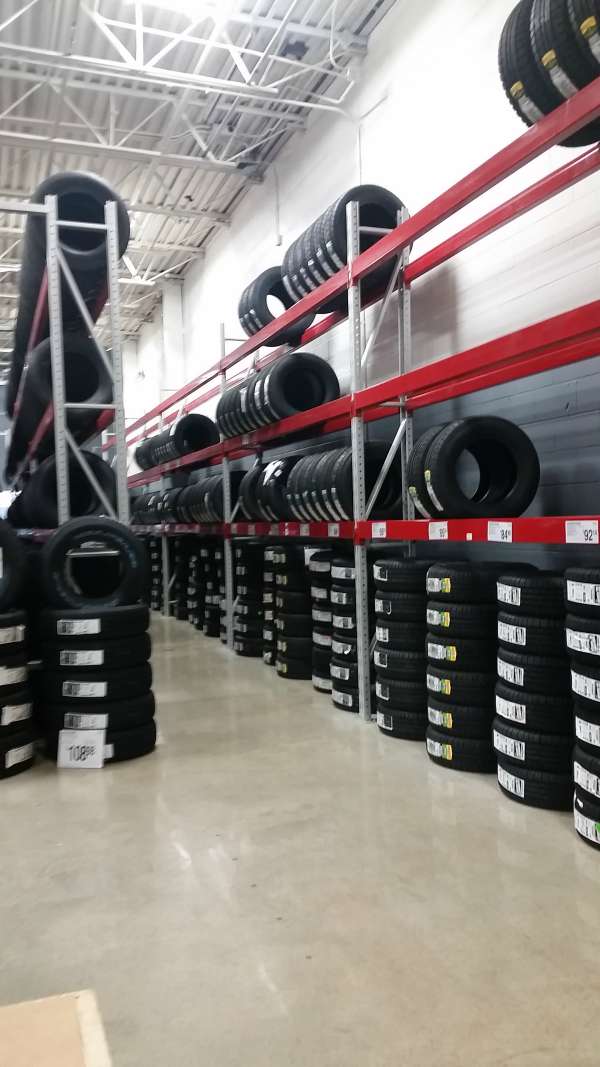 How the "Dare to Compare" Offer works: Bring a valid "all-in" quote from a tire sale and installation retailer to your Sam's Club Tire and Battery Center service counter. The quote must be printed on a dealer/retailer letterhead and dated within the past 7 business days. The tire must be the same brand, same line, same load index, and speed rating as the tire intended for purchase at Sam's Club. Since Sam's Club carries some club-specific tire lines, the club specific tire line will be compared to the equivalent general market line tire. Club Specific Tire Models include: BFGoodrich Touring T/A, Michelin Defender XT, Michelin X Radial LT2. The general market tire models are BFGoodrich Touring T/A, Michelin Defender, and Michelin LTXM/S2.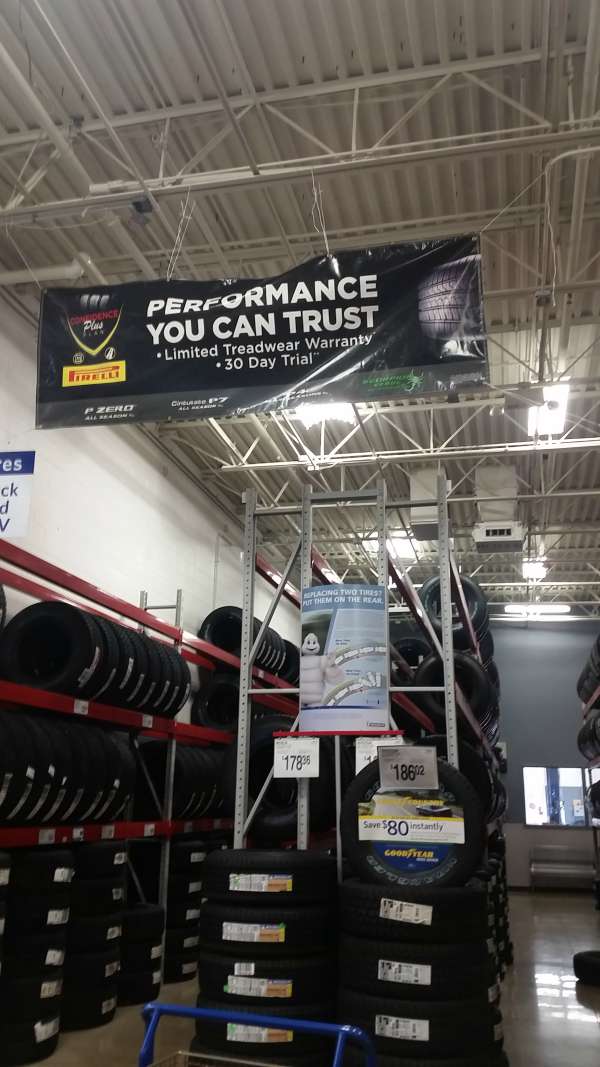 Here are some great savings that you will see: 
Goodyear: 6/24/2015 – 8/31/2015 ($70 off set of 4)
BFG: 7/3/2015 – 8/17/2015 ($50/$70 off set of 4)
Michelin: 8/26/2015 – 9/27/2015 ($70 off set of 4)
Pirelli: 9/18/2015 – 11/30/2015 ($80 instant savings)
BFG 9/25/2015 – 11/7-2015 ($50/$70 off set of 4)
The benefits and services you will receive for as long as you remain an active Sam's Club member with your Sam's Club Tire Installation Package includes: Tire Mounting, Tire Lifetime Balancing, Tire Lifetime Rotation, A Value Stem, No Charge Tire Lifetime Flat Repair, and 24-hour Emergency Roadside Service.
Do you have any end of the summer travel plans? If so, stop into any Sam's Club and get your tires summer ready.
We are hosting a $250 gift card giveaway! Enter via the widget below for your chance to win a $250 Sam's Club gift card.