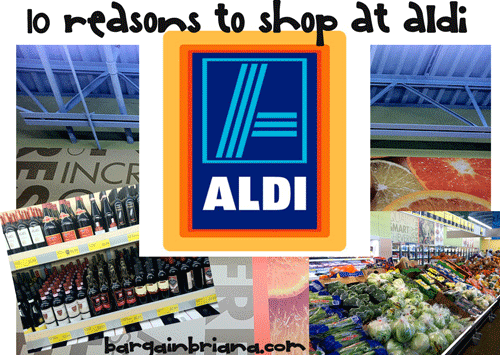 Oh, ALDI, there are so many reasons I love thee. How do I even begin? I've always had my eye out for ALDI because of their low prices but my real love affair with ALDI didn't start until after last year's trip to ALDI, where I was able to participate in the Switch & Save event in the ALDI test kitchen.  I've since become a super fan girl like Kristen (The Frugal Girl.)  Since that trip, we do 75% of our grocery shopping at ALDI. Let's talk about why I love the ALDI. Yes, I meant to type "the ALDI".
My Top 10 Reasons I Love ALDI
ALDI's LOW PRICES
The most obvious reason is the everyday low prices you get at ALDI. No coupon clipping, sale cycles, promotions. Just plain everyday low prices.
AWESOME FOOD
At ALDI you get great prices without sacrificing quality. I think our family has tried about everything offered in the store or close to it and we haven't come across much that we don't like. In fact, some of the items we like more than the traditional national brands. I have a super picky family and I can't remember the last item I brought home from ALDI that the family didn't like. In fact, my son says Savoritz crackers are his favorite.
Perfect Size Stores
I'm not sure how else to describe this but since the stores are smaller than traditional grocery stores and much smaller than the mega stores, I don't feel overwhelmed stepping into the store. Anyone else feel this way when stepping into other stores. Too many choices on what brand or variety. I like the choices that ALDI offers and the fact that I don't feel stressed out the moment I walk into the store. If a child needs to use the restroom, you don't have to walk a mile to find one since it is at the most 4 aisles over. ALDI offers over 1,400 of the most commonly used grocery and household items. I find that we can get about everything we use at ALDI.
SPECIAL BUYS
Special Buys are the most exciting part of walking into ALDI. The element of the surprise of  wondering what will the special buys will the store be offering. Special Buys are those items offered for a limited time or offered seasonally. Right now, I'm loving on the Pumpkin Salsa Special Buy. Last winter, we really enjoyed the spinach ravioli, which I hope comes back! There are also Special Buys on home goods, toys, and more. It keeps it interesting!
WINE UNDER $5
Yes, wine under $5. Delicious wine under $5. My personal favorite is the Riesling and the Sweet Red. Wine and beer selection could vary by region and store depending on local and state laws. My stores in Indiana do carry beer and wine.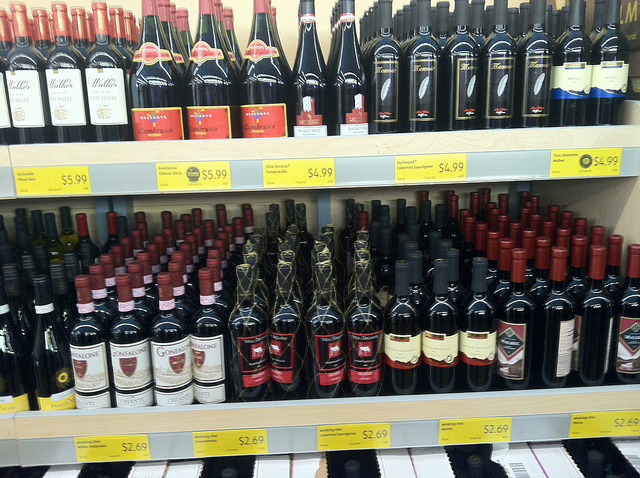 SPEEDY CHECKOUT SERVICE
Have you ever wondered if the cashiers were secret super hero cashiers? Well, they are! Part of the reason is the packaging of the products at ALDI have multiple access points for bar codes, which makes it quicker and more efficient when you check out.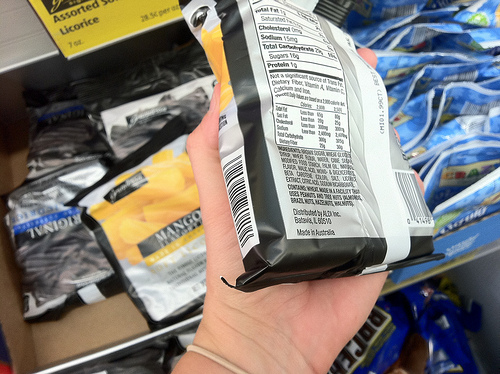 LOW RISK OF CART DINGS
Your vehicle is less at risk for cart dings because of their cart deposit policy. Obviously, this reduces the roaming cart issue in the parking lot because everyone wants their quarter back. Save you money while shopping and you can feel safe that your vehicle will not be attacked by a cart.
PRODUCE SPECIALS
The low prices everyday on produce at ALDI are fantastic. They do often have weekly specials for even lower prices. For example, in the past we have taken advantage of the $0.99 pineapples, $0.99 strawberries, $1.99 Artisan salad mix, and many more deals. Often I get a little carried away with the fresh produce deals.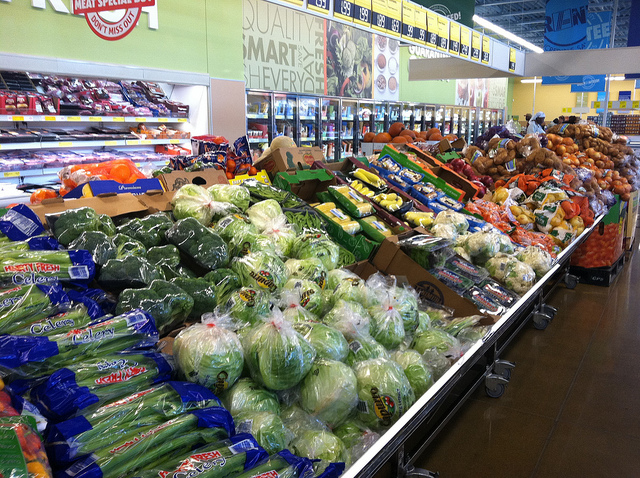 ALDI DOUBLE GUARANTEE
No risk  to try anything at ALDI with the double guarantee. If you aren't 100% satisfied with a product for any reason, they will not only refund your money but also replace the product. Do you know of any other store that offers such a generous guarantee? Luckily, I've never had to take advantage of this as we have loved everything we have ever purchased from ALDI.
REUSABLE BAGS
Like it or leave it, at ALDI you can save money by bagging your own groceries. Personally I enjoy this because I actually remember my reusable bags when I'm headed out on a ALDI trip and I like to bag my groceries in a particular way. I like to pack my bags in the way that I will unload when I get home to save time when unpacking. So I put all the refrigerator items, freezer items, canned goods, etc. in the same bag.
BONUS: HAZELNUT SPREAD
No need to head to the regular grocery store to get that delicious Hazelnut Spread that won't be named because you can get it at ALDI. The last time I purchased it in my store it was $4.99 but others are saying it is only $1.99 like pictured below at their store. What's the price at your store?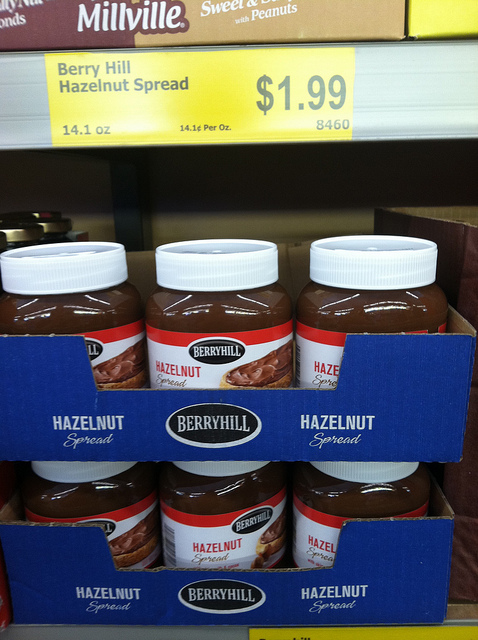 Did I miss any reasons? Are you an ALDI shopper?
Check out my 25 MUST Buy Items at ALDI.
View all the ALDI recipes I have posted! You can also find out how to stretch your grocery budget at ALDI with the Favado App! Read about my ALDI Switch & Save Trip here.
Recipes Using Ingredients Found at ALDI: